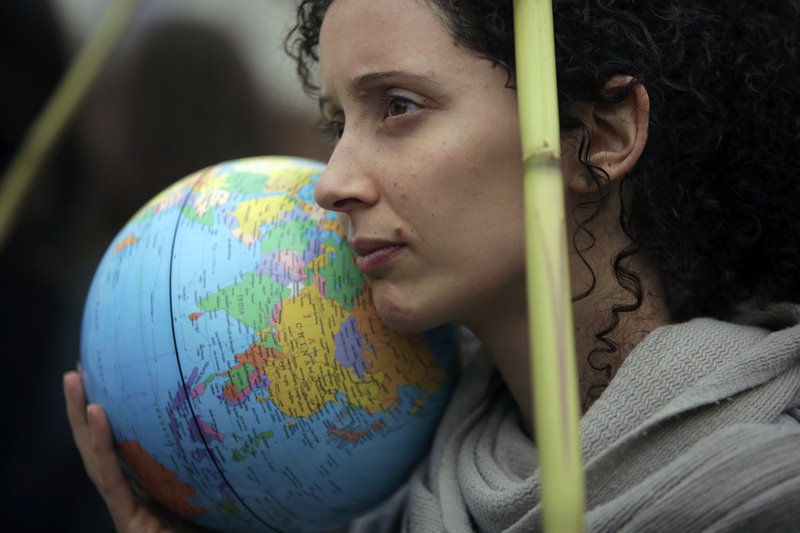 Governments of the world are moving to adopt clean energy production policies in for preserving the environment and reducing harmful emissions.
This has drawn the attention fr many countries and as a consequence a specialized climate summit was held: the second session of which is expected to be held in Sharm el-Sheikh in November.
The production of green hydrogen came on the list of new energies and the least harmful to the environment and the climate: supportive energy for natural gas, are increasing day by day.
Mohamed el-Sobky, former head of the New and Renewable Energy Authority said that green hydrogen has become a complementary source to natural gas in filling the world's energy needs.
It is produced through electrolysis of water, so it can be provided in any region unlike natural gas.
Sobky added that the gradual replacement of hydrogen is important.
From an environmental point of view, it is better than petroleum products, and it is also environmentally friendly.
He explained that Egypt has the ingredients to produce green hydrogen at economic prices, noting that the state is moving towards this goal with serious results already in place.
He added that there are clear examples that have succeeded in using hydrogen projects and we can benefit from their experiences, such as Germany, which runs a train station using it, in addition to Japan, which has extensive experience in this field.
Sobky indicated that the start of implementing the transition to using green hydrogen provides new job opportunities for young people.
The transferring of the specializations of some workers in the current energy sector is also happening.
For his part, former Undersecretary of Petroleum Ministry Sherif el-Serafy said that working on the production of green hydrogen is an important step: despite the high prices now, expecting its prices to drop and become cheaper than natural gas in the future.
Serafy clarified that natural gas is not an environmentally friendly source and results in the emission of methane: harmful to the environment and that green hydrogen is a renewable source.
He noted that there are many countries that have succeeded in managing green hydrogen projects, including America, the UAE, Saudi Arabia, Japan, Germany, and Mauritania is studying exporting it abroad.
Serafy stressed that we cannot rely on hydrogen as the only energy source, as the process of relying on energy is considered an integrative process among all of its sources.
Egypt is gradually integrating green hydrogen with other energy sources, in accordance with recent decisions, as it is working to increase its production by 35% for the year 2030.