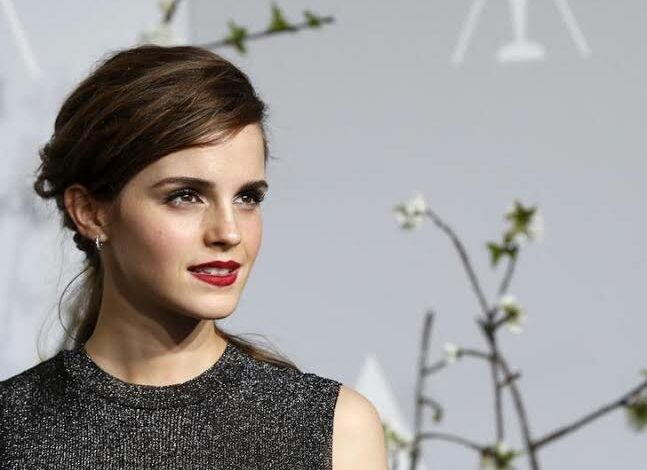 International American actress Emma Watson topped Google's trend in Egypt after publishing a post of solidarity with the Palestinians by an activist named Sarah Ahmed, which sparked angry reactions against her from Israel.
Watson, who is known for her roles in Harry Potter and the Beauty and the Beast posted on her Instagram page a picture of dozens of Palestinians holding a banner with the phrase "Solidarity is a verb."
Watson reposted a post by activist Sarah Ahmed, in which she said: "Solidarity does not assume that our struggles are the same struggles, or that our pain is the same pain, or that our hope is for the same future. Solidarity involves commitment, and work, as well as the recognition that even if we do not have the same feelings, or the same lives, or the same bodies, we do live on common ground."
View this post on Instagram
The post provoked angry reactions from Israel, as the Israeli delegate to the United Nations, Gilad Erdan, attacked the American actress.
"Fiction may work in Harry Potter but it does not work in reality. If it did, the magic used in the wizarding world could eliminate the evils of Hamas (which oppresses women & seeks the annihilation of Israel) and the PA (which supports terror). I would be in favor of that!," Erdan tweeted.
Erdan was making reference to the Harry Potter series that depend in its imagination on magic, which was between good and evil, of which Watson was one of the main heroes.