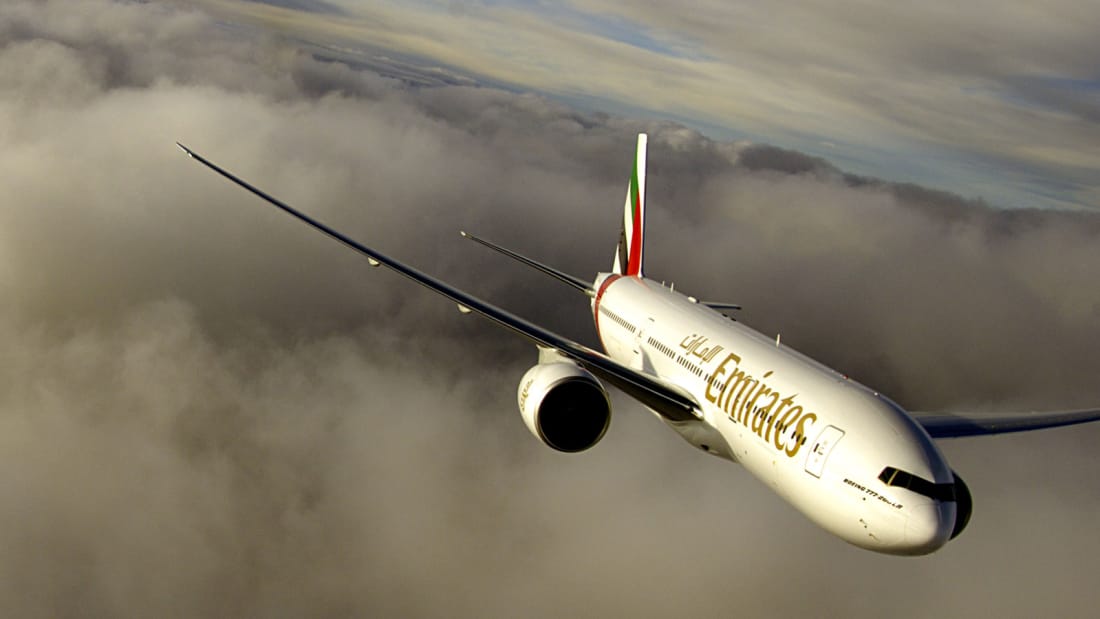 The UAE's largest airline, Emirates, resumed operations on September 3 and has increased the number of weekly flights between Dubai and Cairo to 17, according to the airline's country manager for Egypt and Libya, Ibrahim Ghanem.
During an interview with Al-Masry Al-Youm in early September, Ghanem stated that demand is high for flights between Cairo and Dubai, so boosting the airline's flight frequency between the cities was bound to happen.
"Our goal is to display and confirm Emirates' commitment to the Egyptian market, and to convey the importance of Egypt to the UAE brand as one of the three largest markets in Africa and a leading Arab destination," he added.
Ghanem said that Emirates has transported more than 7.3 million passengers to and from Cairo as of 2019.
The Dubai-based airline began flight operations to Cairo in April 1986 with three flights per week. Before the COVID-19 pandemic hit, Emirates operated 25 weekly flights between Cairo and Dubai.
On March 25, Emirates temporarily suspended all passenger flights due to the coronavirus outbreak, per the direction of the UAE's General Civil Aviation Authority.
After a comprehensive review of health and safety measures, UAE authorities lifted its transit restrictions on June 15. Since then, Emirates has been gradually restoring its international network.
Both Egypt and the UAE currently require visitors to present a negative Polymerase chain reaction (PCR) test for COVID-19 upon entering.
Edited translation from Al-Masry Al-Youm