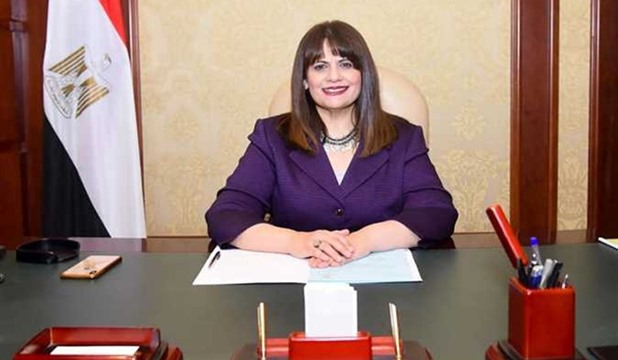 Minister of Emigration Soha Gendy said that her ministry is working on establishing a database for Egyptian experts and scientists living abroad.
This came during the inauguration of the annual international conference of Egyptian doctors and scientists in Egypt and abroad in the field of oncology which is held under the auspices of Emigration Ministry under the rubric "Alert Birds".
In her speech, Gendy expressed happiness over attending the event to discuss the latest technologies used in the field of oncology in addition to cooperation in the field of scientific research, training young cadres of doctors.
This comes within the framework of the keenness of the ministry to link the expatriates with their country, she said.
Gendy lauded the desire of the Egyptian doctors abroad to participate in the national project launched by President Abdel Fattah El Sisi to develop the Egyptian countryside "Decent Life" via their contributions and medical efforts while being in Egypt.
MENA