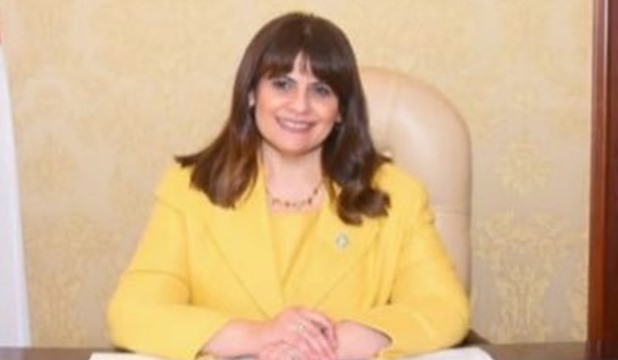 Emigration and Egyptian Expatriates Affairs Minister Soha al-Gendy participated on Friday in a high-level roundtable meeting concerning migration within the 2023 Mediterranean Dialogue organized by the World Bank.
This comes within a set of events launched in 2022 under the title Mediterranean Dialogues that aim at addressing opportunities and dangers resulting from migration in the Mediterranean region.
In a press release, the Emigration and Egyptian Expatriates Affairs Ministry said that the talks were attended by a number of experts to discuss increasing economic integration and prosperity in the Mediterranean region.
The 2023 Mediterranean Dialogue discussed the migration issue and means of establishing better systems for migration due to economic causes in the northern and southern Mediterranean countries.
In her speech, Gendy reviewed Egypt's political efforts in the migration and migrants file in the past few years, noting that the Egyptian policies covered areas pertaining to legal and illegal migration as well as human trafficking.