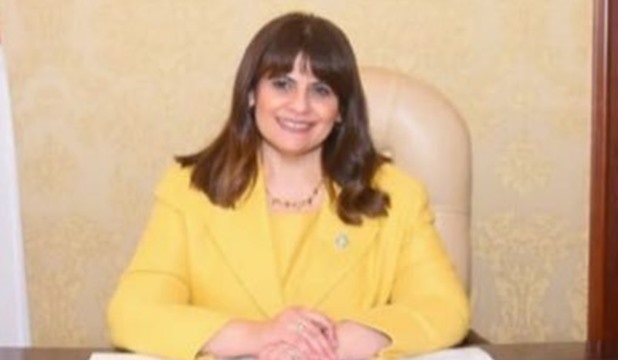 Minister of State for Emigration and Egyptian Expatriates' Affairs Soha Gendi underscored keenness on cooperating and coordinating all efforts with the parliament to serve Egyptians living abroad, according to a statement by the ministry on Thursday.
Gendi's remarks came during a meeting with Member of the Foreign Relations Committee of the House of Representatives MP Siham Beshai, held to probe ways of cooperation in promoting national identity for Egyptian expats.
Gendi pointed out to cooperation between the ministry and MPs, saying presidential initiative "Speak Arabic", that was launched by the ministry is aiming to maintain the Egyptian identity through getting acquainted with their homeland's heritage and antiquities.
Beshai, for her part, commended the efforts exerted by the ministry to serve the Egyptians abroad.
She expressed readiness for cooperating in all files of the ministry to attain this target.