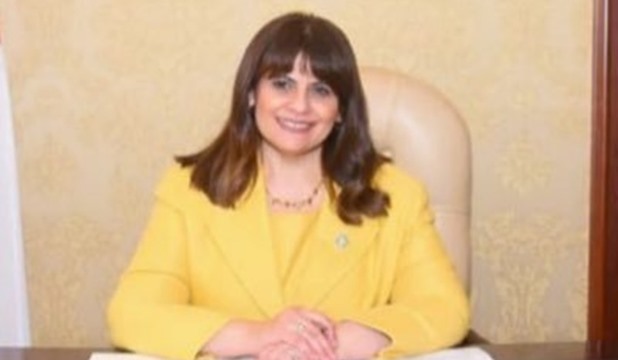 State Minister of Emigration Soha El Gendy has extended thanks to UAE leaders and people over supporting the Egyptian community in the Arab country.
The minister had a meeting with UAE Minister of Community Development Hessa bint Essa Buhumaid to probe mutual cooperation and coordination to serve the interests of Egyptian expats in the UAE.
El Gendy also thanked Buhumaid for her efforts to strengthen cooperation between the Emigration Ministry and the UAE Ministry of Community Development to solve any problems facing Egyptian nationals in the Arab country.
Both sides also discussed developments on the land of the Egyptian club in Abu Dhabi and probed means to enhance cooperation in different domains between the two Arab countries.