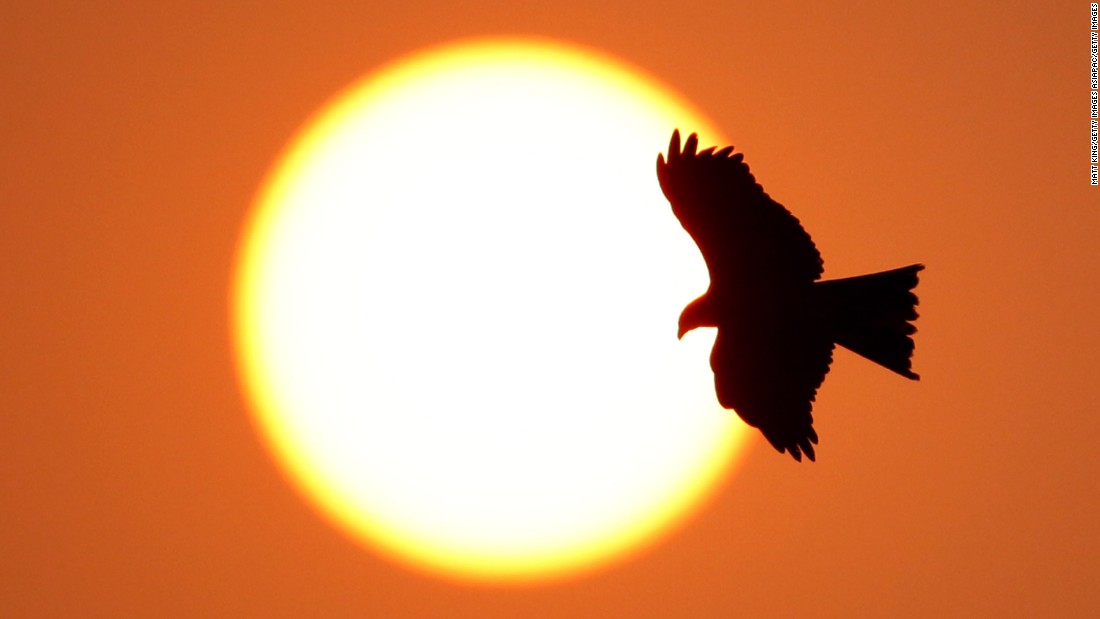 The Egyptian Meteorological Authority warned against hot weather on Wednesday and Thursday, as the country is facing a severe heat wave brought on by the coming of the Indian summer monsoon.
Meteorologists announced that Kuwait – Iraq – Iran – the Arabian Peninsula will also be exposed to the heat wave.
Temperatures are expected to rise between two degrees and three degrees.
Meteorologists expected that the influence of the Indian summer monsoon would extend to Egypt, and cause a heat wave, but one less severe than its neighbors due to its geographical location.
The Egyptian Meteorological Authority said that the passage of the Indian monsoon over the Mediterranean Sea will modify the air mass and cause humidity levels to increase.
Temperatures on Wednesday in Greater Cairo will reach 38C, during peak hours (from 12 noon until three pm), while the temperature in southern Upper Egypt exceeds 40C.
Wind activity is expected at times in the evening on areas of the western coasts and South Sinai at intermittent periods.
Meteorologists advised citizens not to be exposed to the sunlight during peak hours, to wear cotton clothes and head coverings while out on the street and to keep hydrated.
Temperatures expected on Wednesday:
North Coast: 33C
Cairo and Lower Egypt, Northern Upper Egypt, South Sinai: 38C
Southern Upper Egypt: 41C
On Thursday, wind activity is expected in the evening over areas of Greater Cairo, Lower Egypt, the northeastern coasts, and South Sinai at intermittent intervals.
Temperatures expected on Thursday:
North Coast: 32C
Cairo and Lower: Egypt 38C
South Sinai: 39C
Northern Upper Egypt: 40C
Southern Upper Egypt: 43C
Edited translation from Al-Masry Al-Youm