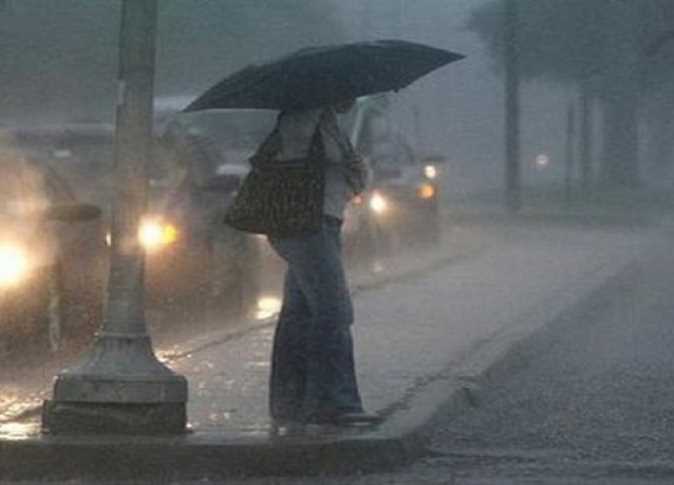 The Egyptian Meteorological Authority warned of bad weather and cold winds during the current week.
It explained that Cairo and the governorates will be exposed to very cold northern winds coming from southern Europe, with medium and low clouds in the northern parts of the country leading to rain on some governorates in the southern parts of the delta.
Frost will extend to certain governorates in northern Upper Egypt and central Sinai by nightfall.
The authority added that the governorates of Greater Cairo and Lower Egypt are exposed to cold weather during daylight hours, while the weather in southern Upper Egypt and South Sinai will be moderately warm.
It also anticipates rainfall on Sunday on northeastern coasts and on the northern governorates of Lower Egypt, which will be moderate at intervals.
Rainfall is also expected on the areas of the northwestern coasts, and some areas of Greater Cairo and South Sinai, with intensity ranging from light to medium.
The EMA anticipates moderate rainfall on Saturday and Sunday on some areas of northern delta and northern coasts, as well as parts of South Sinai, and the eastern coasts, with the country exposed to strong winds.
The EMA warned drivers against mist on roads to and from Lower Egypt governorates, central Sinai, northern Upper Egypt, the Suez Canal cities and the northern coasts, extending to Cairo and Giza, during the morning hours throughout the current week.
It called on citizens to take all necessary preparations against the fluctuating weather and low temperatures.