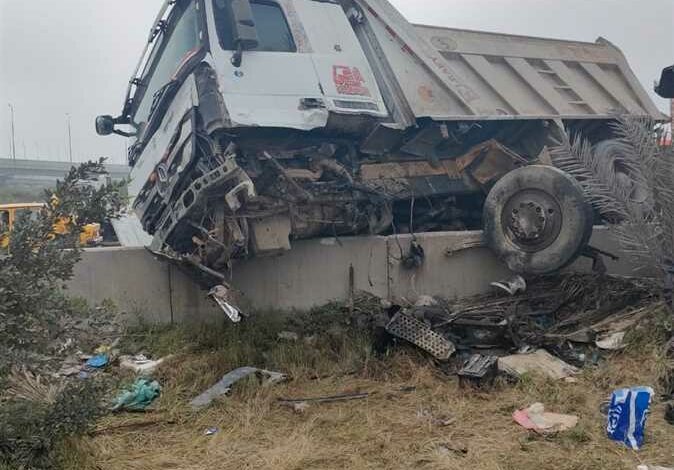 The number of fatality victims in a horrific collision in Egypt on the Aswan Agricultural Road in front of the village of al-Jaafra, between a truck and a microbus, has risen to 11 deaths and two injuries.
Kom Ombo morgue received three bodies, while the Daraw Morgue received four bodies and  the remaining four bodies were transferred to the Aswan Morgue.
Al-Ahram Gate reported that only four deaths were identified while work is still underway to identify the rest.