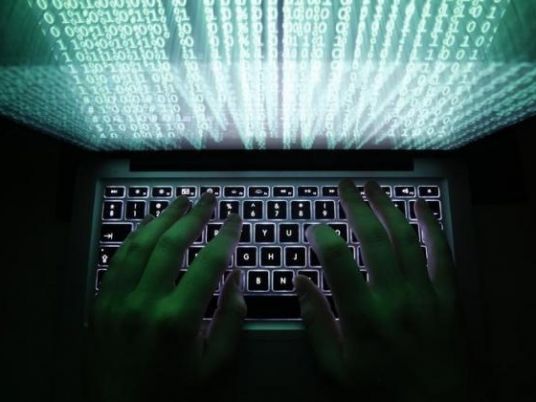 A draft law on developing non-cash financial transactions was discussed by Prime Minister Mostafa Madbouly, Central Bank of Egypt (CBE) Governor Tarek Amer, and the ministers of Planning, Finance, and Communications on Thursday.
The law hopes to facilitate payment for services provided to citizens, reduce corruption, help integrate the informal sector into the formal sector, and increase government receipts and state resources, according to Amer.
The governor praised efforts toward digital transformation, financial inclusion, and encouraging e-payment in Egypt.
Meanwhile, Planning Minister Hala al-Saeed announced that the governmental services site (www.egypt.gov.eg) now provides 75 services related to civil status, landlines, booking train tickets, Egyptian university enrolment, traffic violations, home electricity, buses, airlines, and more.
The Planning Ministry is coordinating with the Interior Ministry to provide further traffic services through the website within three months, according to Saeed.
The minister added that 180 units providing services in state technological centers were developed in Suez Canal cities and border governorates, and are currently ready to serve citizens.
In addition, electronic services have been developed in 171 traffic units, and 4,571 Health Ministry offices where birth and deaths are recorded. Services at 28 notary offices are also being developed, beside e-services at 92 commercial registration offices, Saeed stated.
Some services by the Passport, Emigration and Nationality Authority (such as extracting passports) are also planned to be provided electronically, according to Communications Minister Amr Talaat. Other soon-digitized services will reportedly allow citizens to pay school fees, natural gas bills, insurance fees, and other services by local councils.
Edited translation from Al-Masry Al-Youm.