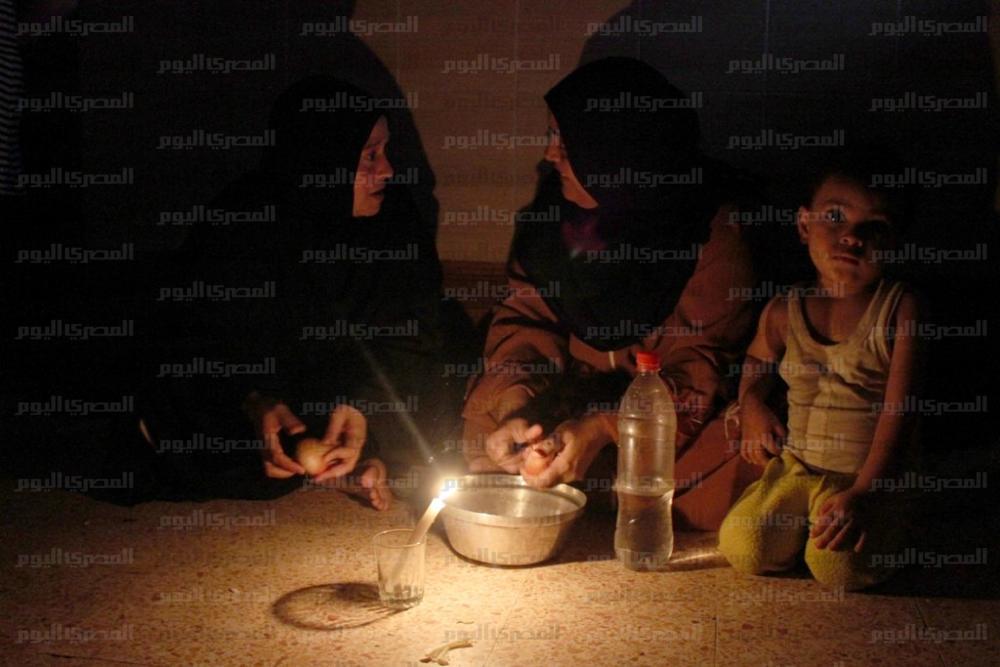 Unidentified government sources said that the cabinet is leaning towards adopting an increase in electricity prices for consumers in the highest bracket of use. The increase would be applied by March.
This comes at a time when many governorates around Egypt have seen noticeable electricity cuts due to fuel shortages.
The sources added that an increase in fuel prices, the cost of electric power generation, plant maintenance and wages, in addition to significant increases in electricity consumption have all led authorities to reconsider prices, especially when it comes to heavy consumers.
The government defines heavy consumers as those who use more than 650 kilowatts per month.
"The ministry is suffering from a severe financial crisis both because of cheap electricity bills, and an increase in prices and wages," the sources said.
The most important challenge facing the ministry is to find fuel during the upcoming summer months, when consumption rates are traditionally much higher.
Meanwhile, the National Center to Electricity Control was forced to implement electricity cuts that amount to approximately 2,000 megawatts because of fuel shortages.
Government records show that approximately 21 thousand megawatts are generated, while 23 thousand megawatts are needed.
The gap explains electrical outages in many areas across Egypt in recent weeks.
Edited translation from Al-Masry Al-Youm