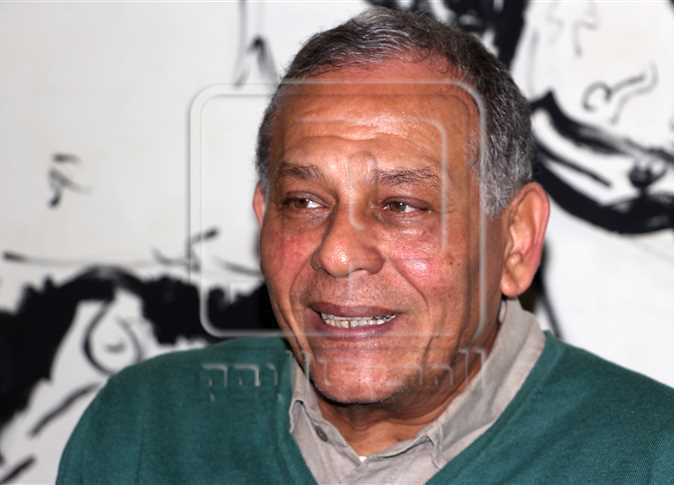 Two presidential hopefuls in Egypt slammed the timetable for the upcoming presidential elections as strange, saying they do not bode well for the electoral process.
Mohamed Anwar al-Sadat, an MP and the head of the Reform and Development Party, who intends to run in the presidential race, said that the timetable is strange, and should be revised.
Khalid al-Balshy the spokesman for rights lawyer Khaled Ali's campaign said that the timetable does not give candidates the opportunity to collect authorizations or signatures and does not even give a chance to monitor the progress of the electoral process.
Sadat and Balshy agreed that the time set for collecting authorizations and signatures from MPs is 10 days which they say is not enough, and that many questions had been sent to the National Elections Commission (NEC) regarding the guarantees required for the elections, but these questions were not answered until the announcement of the timetable.
Khaled Ali's campaign called on all supporters to go to the notary offices to issue authorizations for Ali to run for president. It said that Ali's program aims to stop the deterioration in all fields, including freedoms, education and health, according to a statement issued on Tuesday.
"All the ways lead to rigging the elections. There are no real guarantees for collecting the authorizations, or the election campaigning," Balshy said in statements to Al-Masry Al-Youm.
"The culture of fear has taken control of Egyptian society and we are going from bad to worse. For these reasons, the party has formed a working group to discuss the current status of the elections and we will announce at a press conference whether we will complete the elections or not," Sadat said.
Edited translation from Al-Masry Al-Youm