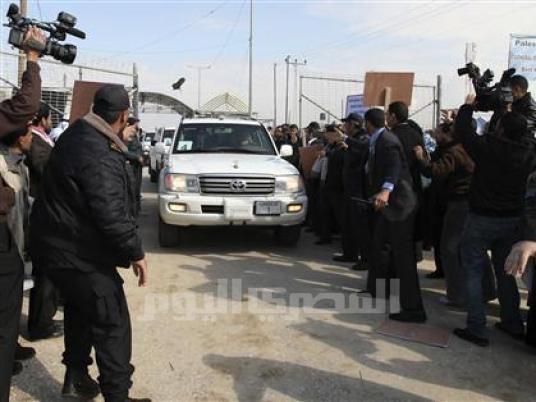 The Muslim Council of Elders, under Azhar's Grand Imam Ahmed al-Tayyeb, expressed solidarity with Rohingya Muslims after a huge fire left at least 40 people dead, hundreds wounded and thousands without shelter in a refugee camp in southern Bangladesh.
In a statement issued on Monday, the council call on the international community to provide urgent support and help victims of the huge fire that destroyed more than 2,000 shelters, 35 mosques and 21 educational centers for refugees.
The council also called on international organizations and institutions to act urgently to put an end to this humanitarian crisis of Rohingya Muslims who suffer genocide.
The council sent condolence to the families of the victims and wished the wounded speedy recovery.