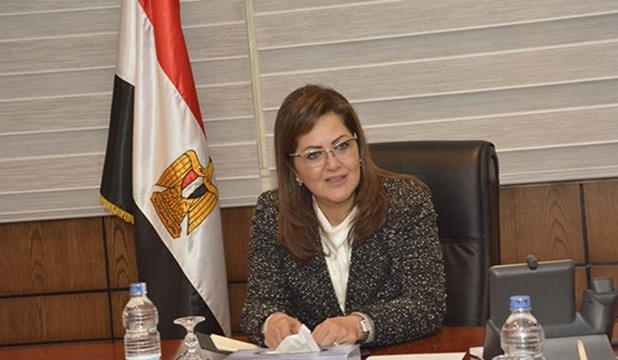 Planning Minister Hala El-Saeed said EGP 4.4 billion investments have been allocated for development projects of the Upper Egypt governorate of Menya under the 2022-2023 FY plan, marking a 29 percent rise in comparison with the value of investments allocated in 2021-2022.
This came in a report on the 2022-2023 FY investment plan of Menya which was issued by the Planning Ministry to post people on the state development efforts.
Saeed added that EGP 961.3 million was allocated to the health sector, EGP 914.6 million to higher education and scientific research, EGP 876.5 million for local development, EGP 711.8 million for housing, and EGP 308.9 million for pre-tertiary education.
The minister said that the first stage of the presidential initiative Decent Life targeted developing 192 villages in Menya governorate to improve the living conditions of about 2.5 million citizens there.
MENA