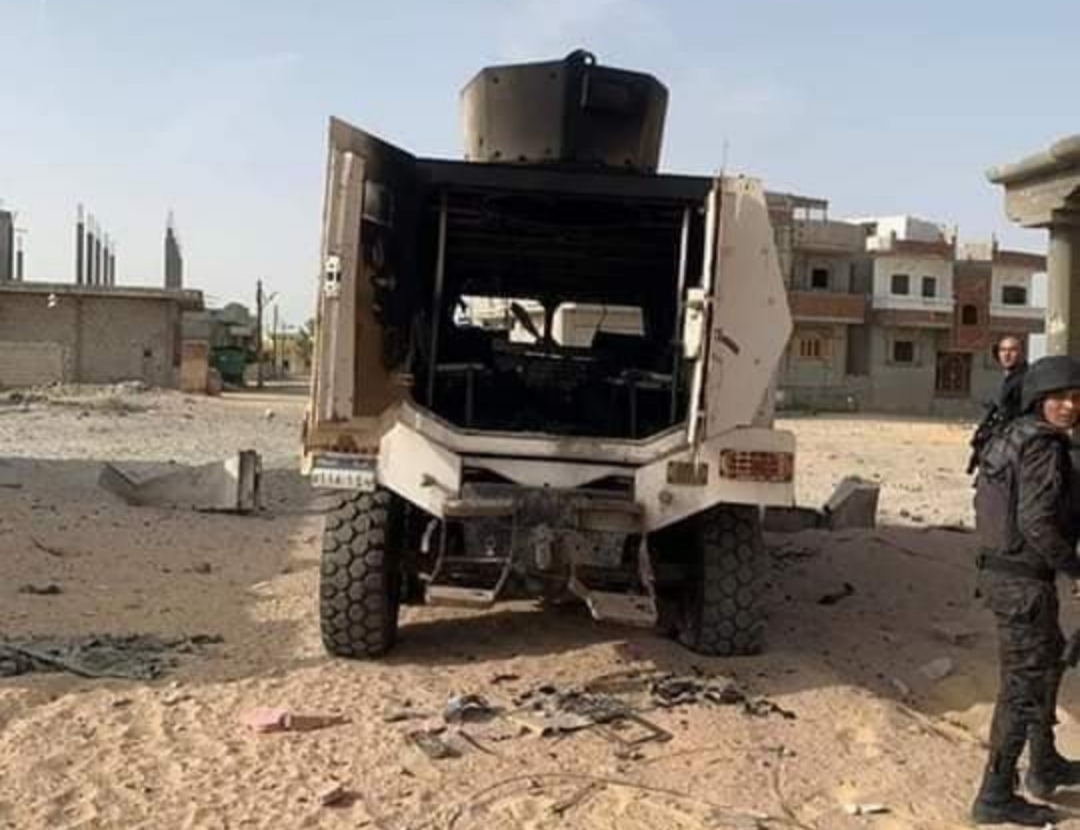 The Islamic State (IS) organization in Egypt launched an attack against the police checkpoint al-Batal 14 in Arish of North Sinai on Wednesday, leading to the killing of a police officer, Amr al-Qadi, a non-commissioned officer and six conscripts, Egyptian television said.
The police officers killed five militant individuals.
Security apparatuses imposed a security cordon around the incident's location, and fighting squads received support from the air forces and pursued the fugitives.
The interior ministry stated that heavy fire was exchanged between militant individuals and police officers at the checkpoint, which was located in al-Sabel village in West Arish near the Ring Road.
Since 2014, North Sinai has witnessed a growing number of terrorist attacks carried out by IS in the Sinai Province, including various attacks against the army and the police. The increase in terrorism followed the ouster of former President Mohamed Morsi.
The Egyptian Armed Forces launched the "Comprehensive Operation Sinai 2018" campaign in February 2018 to counter the increasing terrorist threat from North Sinai.
Edited translation from Al-Masry Al-Youm