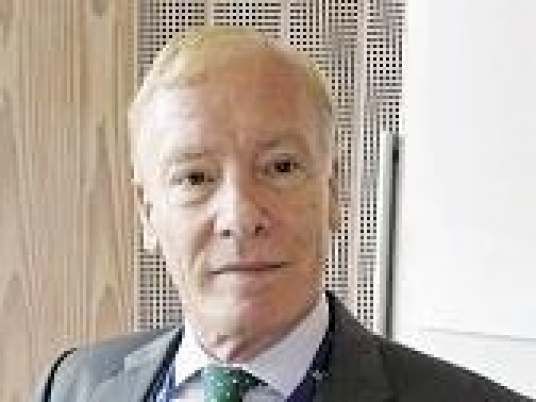 Egypt has eight million people suffering from diabetes and ranks eighth internationally in diabetes rates, said President of the International Diabetes Association, Professor Michael Hirst.
Egypt is expected to rise in the new classification to the seventh rank, due to several factors, most notably Egyptians' unhealthy lifestyle, said Hirst, pointing out that he plans to visit Egypt later this year.
Statistics have shown that one person around the world dies every 6 seconds as a result of diabetes and every 3 seconds a person is diagnosed with the disease, Hirst said. He expectes the number of people with diabetes will climb to 529 million people by 2035.
Edited translation from Al-Masry Al-Youm