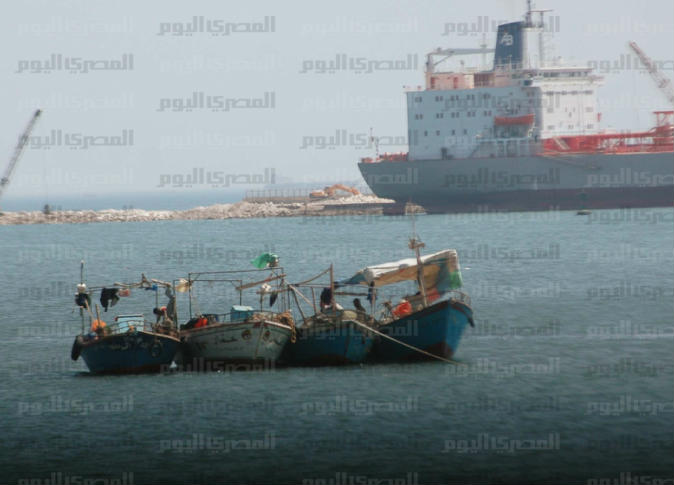 Egypt's Embassy in Tunisia is coordinating with Tunisian authorities to free Egyptian fishermen who were nabbed by coast guard over violating Tunisian territorial waters, Charge d'affaires of Egypt's Embassy in Tunisia Basel Salah said on Wednesday.
Speaking to MENA, Salah said the Egyptian embassy here has inquired after the fishermen and is contacting the Tunisian authorities to free them as soon as possible.
An Egyptian boat carrying 16 fishermen was seized Tuesday by Tunisian coast guard on charge of illegal fishing.