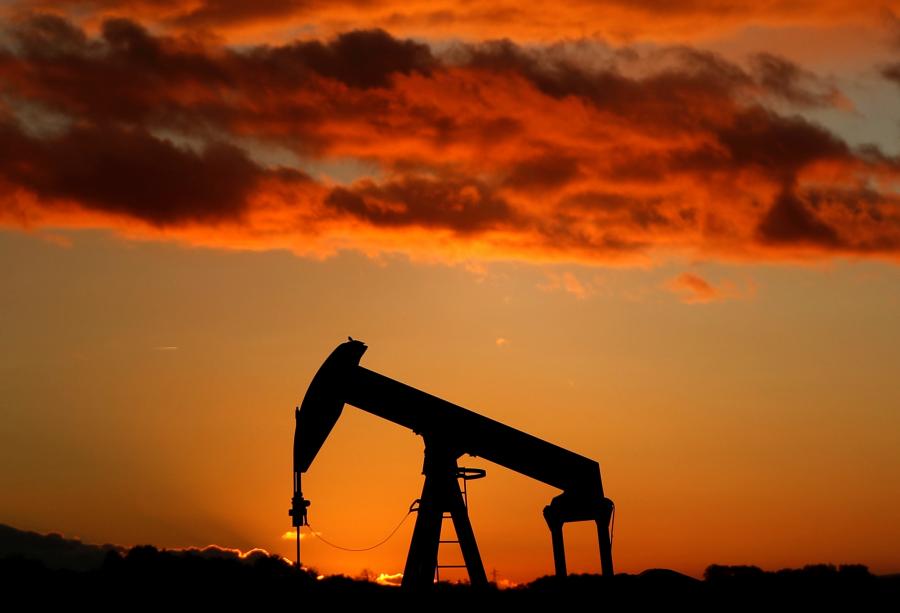 The Italian multinational oil and gas company Eni SpA announced on Tuesday that Egypt's massive Zohr gas field has produced its first batch of gas.
The company's CEO Claudio Descalzi said in the statement that the the progress behind exploring and developing the Zohr gas field is a direct result of the company's "unique know-how, our ability to innovate in technology, and of our tenacity in pursuing even the most challenging goals."
The Eni SpA statement also noted that it distributes equal focus on exploration, appraisal, and development, saying that all these steps enabled the company to generate $9 billion between 2014 and 2017.
On Saturday, Egypt officially began operations in the Zohr gas field, which is the largest in the Mediterranean.
According to media statements from Petroleum Minister Tarek al-Molla, the Zohr gas field already has a capacity to produce 350 million cubic feet of gas each day, and this capacity is set to continue expanding.
He added that the first phase of the project will be finalized in June 2018, when it is expected to produce over 1 billion cubic feet of gas each day, and 2.7 billion by the end of 2019.
The field is expected to have a major impact on the Egyptian economy, and bring the country towards its goal of energy self-sufficiency.
The Zohr gas field was discovered by Eni SpA in August 2015, using the Drillship Saipem 10000, which still operates in the area. Eni SpA was granted the development lease early in 2016.