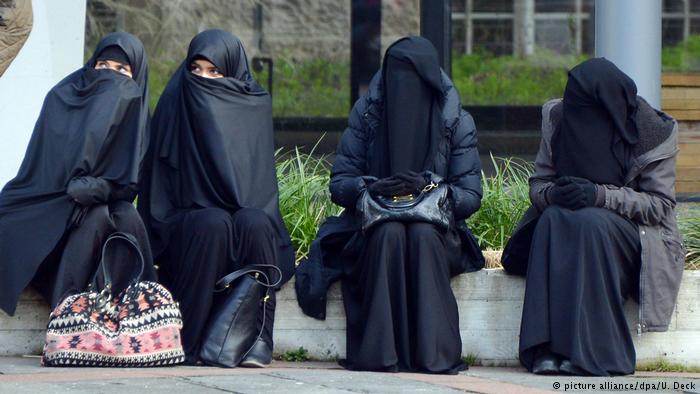 The Egyptian Center for Women's Rights (ECDR) has condemned an assault by two women wearing niqab (face veils) on another woman at a metro station.
The two grabbed the victim by her hair and cut it with scissors.
The Egyptian Center for Women's Rights in a statement on Monday urged to investigate and take action regarding the incident, which they described as a "blatant violation of the personal freedom and security of women."
"We know that wearing the niqab is a major security challenge, as it hides the identity of the perpetrator of any crime," the statement said.
The Center added that it is afraid the incident might be intended to undermine the efforts made by security authorities to establish security.
The head of the Egyptian Center for Women's Rights, Nihad Aboul Qomsan,  condemned the physical and psychological abuse suffered by the victim and called for increasing police presence, especially in crowded places like metro stations. 
She also urged for surveillance cameras to catch anyone violating the freedom of others and preserve the personal security of women.
A bill banning Niqabs was widely rejected across Egypt after stirring controversy in November with Ghada Agamy, a member of the House of Representatives' Foreign Relations Committee, having backtracked on the draft law she submitted to ban the niqab in public places and government institutions.
Edited translation from Al-Masry Al-Youm