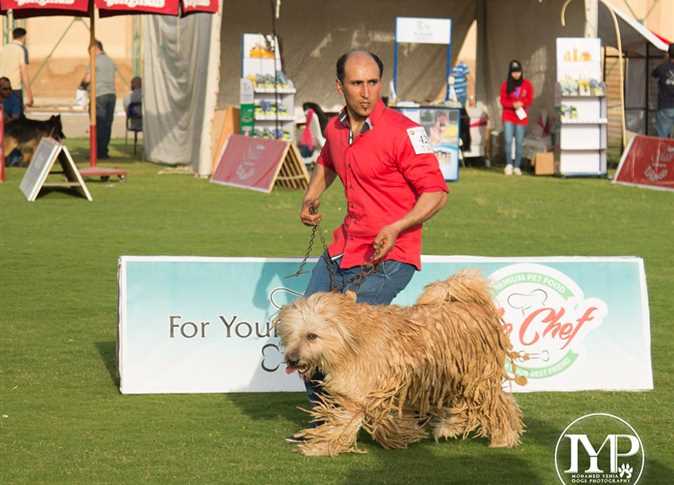 The General Authority for Veterinary Services issued new conditions for obtaining a pet dog license, while also mulling an increase in the license's prices in coordination with veterinary directorates across the country.
The conditions stipulate that dog owners must apply for a license to the veterinary department located in the area of ​​their residence.
The authority further requested a number of documents be submitted and steps be taken by the owner which include an animal registration card, immunization against rabies, examining the dog at a veterinary unit before proceeding to the licensing procedures, and paying the license fees.
The license will be issued within three days at the latest from applying for it, it added.
The owner is required to attach the license to the dog's neck and the license must clarify its validity period, which is one year from the date of applying for the license.
Edited translation from Al-Masry Al-Youm