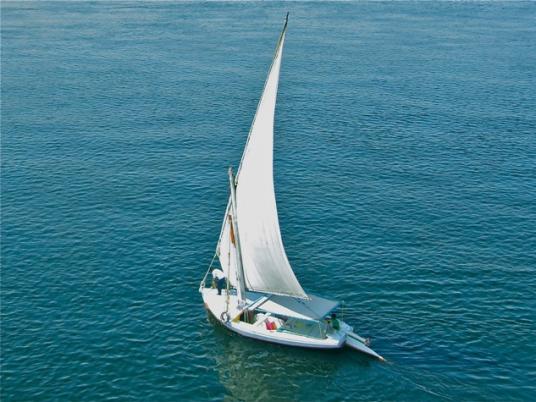 The Water Resources and Irrigation Ministry has started implementing plans to develop a means of irrigation in the Delta to meet increasing consumer needs for water for agriculture, drinking and industry purposes.
The project aims to take advantage of non-conventional energy sources, such as solar and wind energies, in irrigation.
Solar energy will be used to operate wells in the reclamation of one million acres in the Western Desert.
The ministry started a pilot project on the use of solar power in running surface irrigation techniques in the Delta in cooperation with the Food and Agriculture Organization (FAO). The project is funded by the Italian government at a cost equal to US$500,000.
Egypt's Irrigation Minister Hossam al-Moghazi said on Tuesday that solar power would be used in the first phase of the project to run irrigation in the Beheria governorate over an area of 500 acres, saving the cost of diesel fuel which is used to run water pumps.
The project will address shortages in water used for irrigation during the summer season, the minister added.
Edited translation from Al-Masry Al-Youm