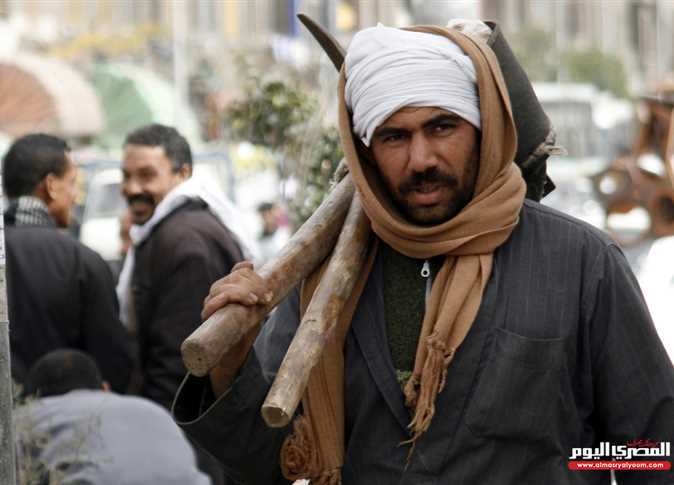 Egypt's Central Agency for Public Mobilization and Statistics (CAPMAS) on Friday reported that the unemployment rate fell to 8.9 percent in the fourth quarter of 2018, down by 1.1 percent compared to the third quarter's rate of 10 percent and down by 2.4 percent from the same quarter of 2017.
In a report on unemployment, the agency pointed to a decline in the unemployment rate among males to 6.4 percent of the total labor force. The unemployment rate among females fell to 19.6 percent during the same period.
According to the report, the proportion of unemployed in the age group 15-29 years amounted to about 78.7 percent of the total unemployed, distributed by 11.5 percent for the age group 15-19 years, 38.2 percent for the age group 20-24 years, and 29 percent for the age group 25-29 years.
The report pointed to the concentration of unemployment in urban areas, which amounted to 10.9 percent, compared to 7.5 percent in the countryside.
The total workforce is 28.027 million, the report said. The rate of contribution to economic activity is 42.2 percent of the total population.
Agriculture and fishing activity accounted for the largest participation of those engaged in economic activities. The number of persons employed in this activity reached 5.469 million employed persons, 21.4 of the total employed, followed by wholesale and retail trade with 3.392 million employed persons (13.3 percent), followed by construction and building activity with 3.275 million workers (12.8 percent).
Edited translation from Al-Masry Al-Youm