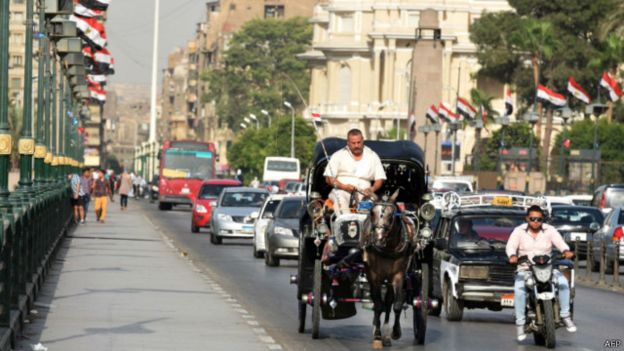 Egypt's cabinet released an official statement announcing the decline of the unemployment rate in Egypt, which fell from 9.9 percent last year to 7.5 percent in the second quarter of 2019, the statement read.
Similar statement were released earlier this year declaring that Egypt's unemployment rate dropped to 8.1 percent in the first quarter of the year, recording around 2,267,000 unemployed workers out of a total 27,968,000 million workers, according to the government.
The unemployment rate was approximately 10.6 in the first quarter of 2018, according to Trading Economics' figures.
Government officials signaled to this improvement, paying tribute to vast national projects that recently provided more job opportunities and boosted the workforce in Egypt, Al-Ahram reported.
Trading economics website noted that this unemployment rate is considered the lowest figure since the year 1999, when the unemployment rate significantly decreased, recorded at 2.267 million at that time.
Yumn al-Hamaqi, an economics professor at Cairo University, previously told The Arab Weekly news outlet that the fact that the unemployment rate is moving backwards is a remarkable indication of increasing demand in the market as well as of production levels that secure social stability.
Egypt's economic growth figures now stand at 5.3 percent compared 4.2 percent from the same period last year while the inflation rate moved down from 9.2 percent in this year's February to 8.9 percent in March, The Arab Weekly reported.
Between 700,000 and one million job opportunities should be available annually to cope with the developing employment platform, according to The Arab Weekly.