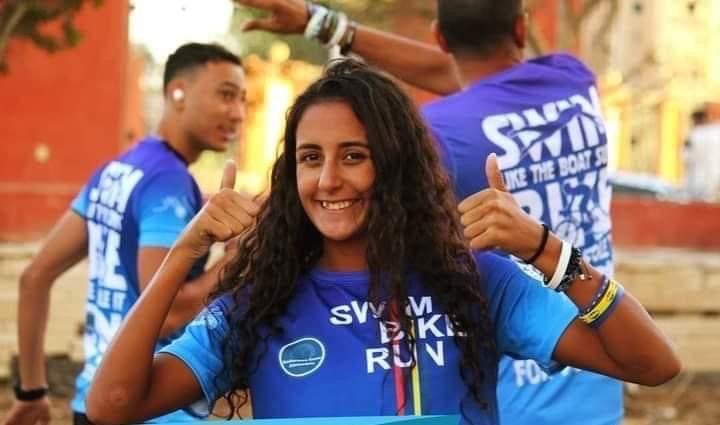 Egyptian national triathlon team champion, Jumana Yasser, regained consciousness after her heart stopped for 22 minutes before being resuscitated.
Yasser underwent first aid and was then transferred to a hospital in Alexandria Governorate to receive treatment after performing the necessary tests and required analyzes.
Her heart returned to pumping again after 22 minutes of stopping.
Mohamed al-Gohary, Yasser's triathlon coach, said that, after 20 days of intensive care, she began to regain consciousness, opened her eyes, smiled and shook hands with the visitors.
Gohary added: "Praise be to God, all of us, our psyche has begun to improve, with the improvement of Jumana, and this is a favor from our Lord."