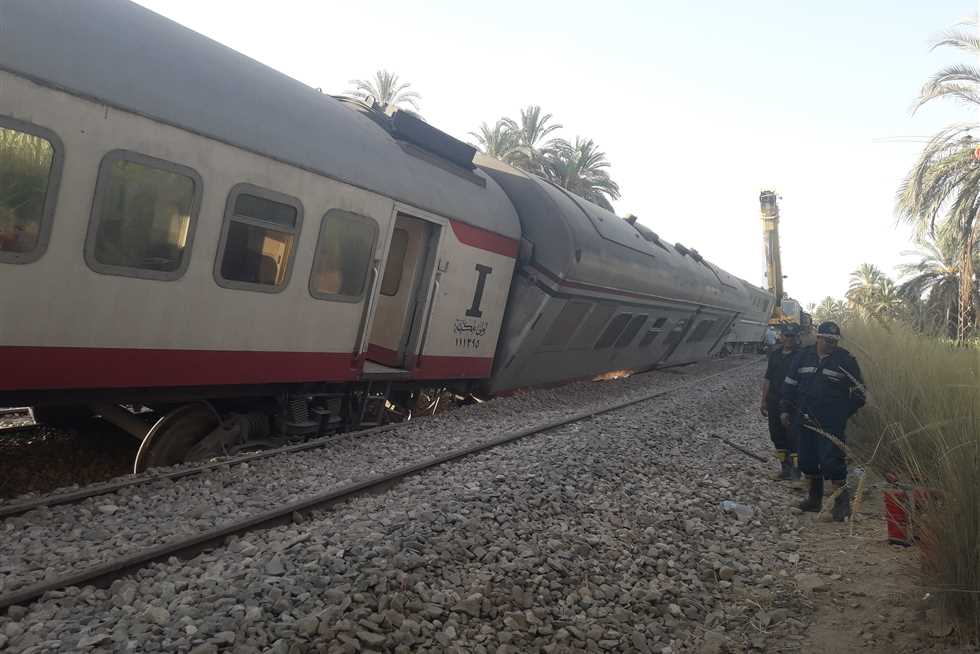 Transport Minister Kamel al-Wazir issued strict instructions to the leaders of the National Railway Authority and the Egyptian Company for Metro Management and Operation to raise readiness to the maximum during the holy month of Ramadan.
He instructed the formation of emergency teams in the stations alongside the deployment of various maintenance teams to deal with any sudden failures, which may affect the movement of trains and the regularity of the flow, and to deploy additional trains at peak times.
He also instructed train and metro drivers to adhere to the timetable for trains and metro in stations.
The minister also ordered deployment of ambulance teams along the three metro lines, and continued cooperation between police and metro and train officials to secure all metro stations and continue to receive complaints and suggestions from passengers on hotline 1648.
Wazir called for company leaders to make site visits to metro stations and follow up on maintenance work, especially with the extension of operating hours for the metro in the month of Ramadan and Eid al-Fitr on the three lines daily from 5:30 am to 2 am the next morning.
The minister stressed the importance of the regularity of railway schedules on all lines and to maintain the cleanliness of stations and trains and to carry out maintenance regularly on trains.
He instructed increasing ticketing windows for the convenience of citizens, especially with the application of fines on ascending trains without a ticket.
Cairo governor Ali Abdelaal decided to extend the operation hours of the two Al-Azhar tunnels from 6 am to 2 am.

Major General Wael Atef, General Manager of the Operation and Maintenance of Al-Azhar Tunnels said that the tunnels will be closed a quarter of an hour before fitr (breaking the fast) in Ramadan and will be opened after fitr for a quarter of an hour in order to prevent traffic accidents which tend to be high during this time of the day in Ramadan.
The number of cars passing through the tunnels during Ramadan is about 2.2 million cars with an average of 40,000 cars a day.
Edited translation from Al-Masry Al-Youm