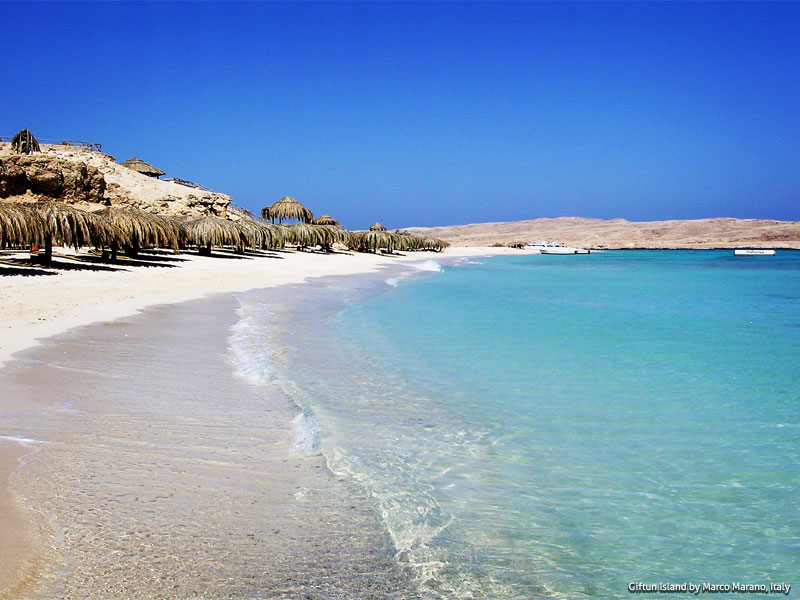 An official source from The Central Bank of Egypt (CBE) said on Thursday that tourism sector revenues have increased by 28 percent, jumping to $12.2 billion in the fiscal year 2018/2019 compared to $9.8 billion recorded during the previous fiscal year, MENA news agency reported.
"The tourism revenues increased to 12.6 billion U.S. dollars in the fiscal year 2018-2019 compared with nearly 10 billion dollars in the previous fiscal year," CBE's official told news agency MENA.
The same official added that Egypt was ranked 65th in the Travel and Tourism Competitiveness Index by the World Economic Forum in September, jumping 9 places.
For her part, Egyptian Minister of Tourism Rania Al-Mashat paid tribute to the unprecedented efforts carried out in the name of the Ministry's Egypt—Tourism Reform Program (E—TRP) launched in November 2018. The program was tailored to deliver an up-to-date depiction of Egypt's touristic spots and aims to engage at least one citizen from every household in the tourism sector, either directly or indirectly.
Since its launch, a number of collaborative projects have been implemented as part of the program, including the New Hospitality Criteria program for Egyptian hotels unveiled last September.
In April, Egypt won the World Travel & Tourism Council (WTTC) Global Champion Award at the 2019 Global Summit in Seville, Spain, for its significant leadership role in promoting tourism resilience.
The annual WWTC awards are devoted to celebrating countries and officials that support impactful initiatives and policies to promote and expand tourism and strengthen competition within the tourism sector.