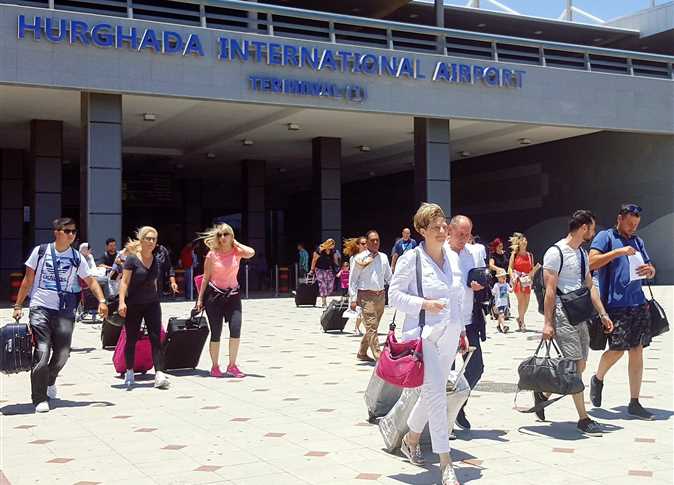 Egyptian tourism revenues reached US$12.57 billion, compared to $9.80 billion during the 2017-2018 fiscal year, the privately-owned al-Mal newspaper reported on Wednesday.
The revenues increased by $2.7 billion during the fiscal year 2018-2019, according to statements by the Central Bank of Egypt (CBE).
Tourism is one of the main pillars of the Egyptian economy, as it is an important source of foreign currency creating new job opportunities and promoting a host of other tourism-related industries.
In November 2018, Egypt launched the Egypt-Tourism Reform Program with a vision to achieve a sustainable tourism sector through implementing structural reforms that strengthen the sector's competitiveness, and are consistent with international standards.
According to the 2019 World Economic Forum's Travel and Tourism Competitiveness Report released in September, Egypt moved up nine places to rank 65th overall worldwide. The report added that Egypt jumped from 60th to fifth place in tourism promotion and marketing strategy, and moved up nine places to rank 65th worldwide
The Egyptian government prioritizes the tourism sector, the report said, which is measured in accordance with increased government spending on the sector (in which Egypt advanced from 22nd to 18th), improved tourism marketing and promotion strategies, and improved air quality, infrastructure and ports.
Egypt aims to attract 12 million tourists in the 2019-2020 financial year.