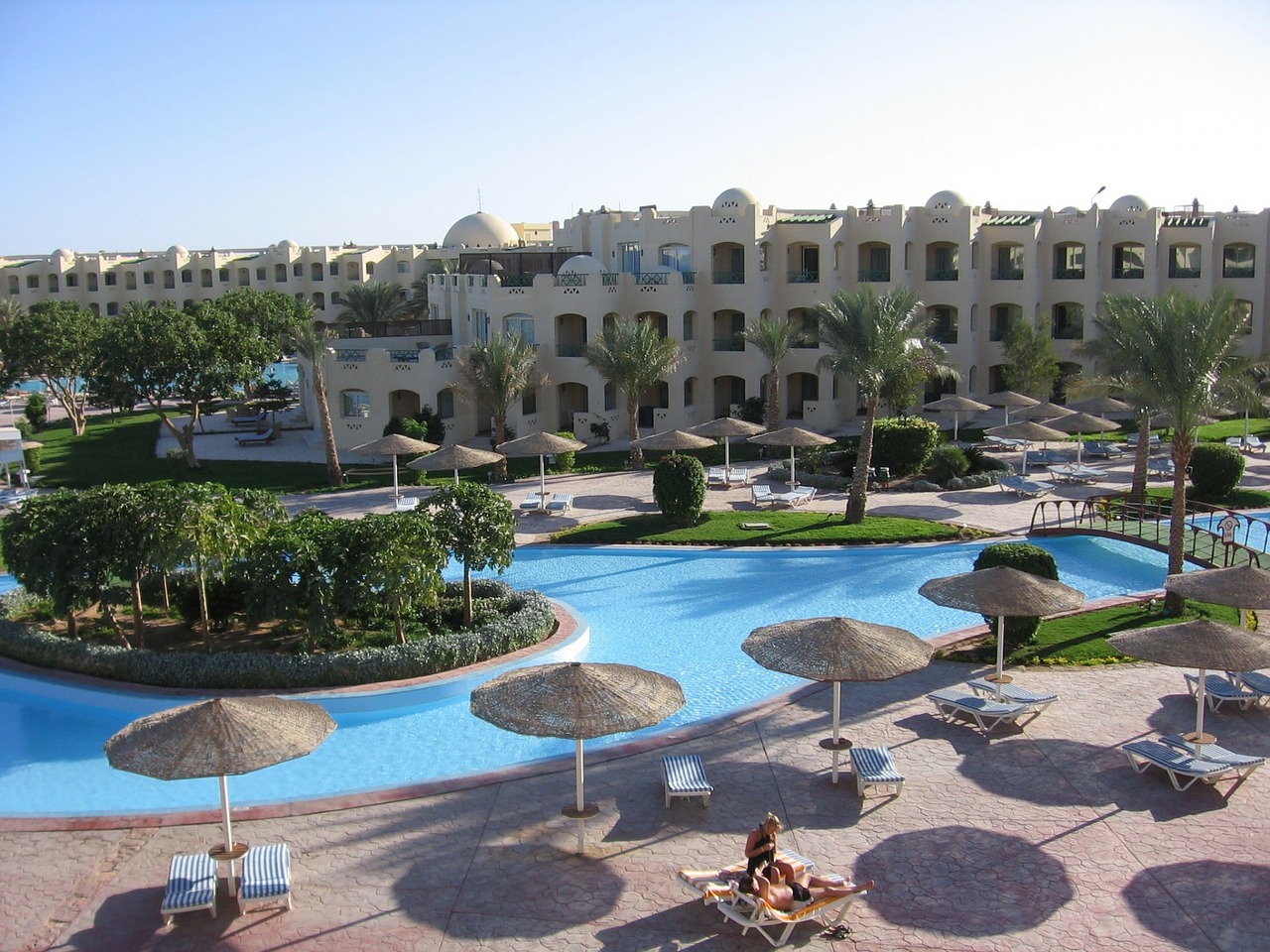 On Friday, Tourism and Antiquities Minister Khaled al-Anani issued a ministerial resolution setting the minimum nightly rate at five-star hotels in Egypt at US$40 starting November 1, 2021.
Anani's decision came after consulting with the Egyptian Tourism Federation on standardizing hotel rates.
According to a ministry statement, the decision falls within the framework of efforts to upgrade Egyptian tourist destinations and the quality of accommodations and services.
The decision stipulates that the minimum nightly fee for a hotel room in a five-star establishment is US$40 or its equivalent in foreign currency. The rate for four-star hotels will be set at US$28, or its equivalent.