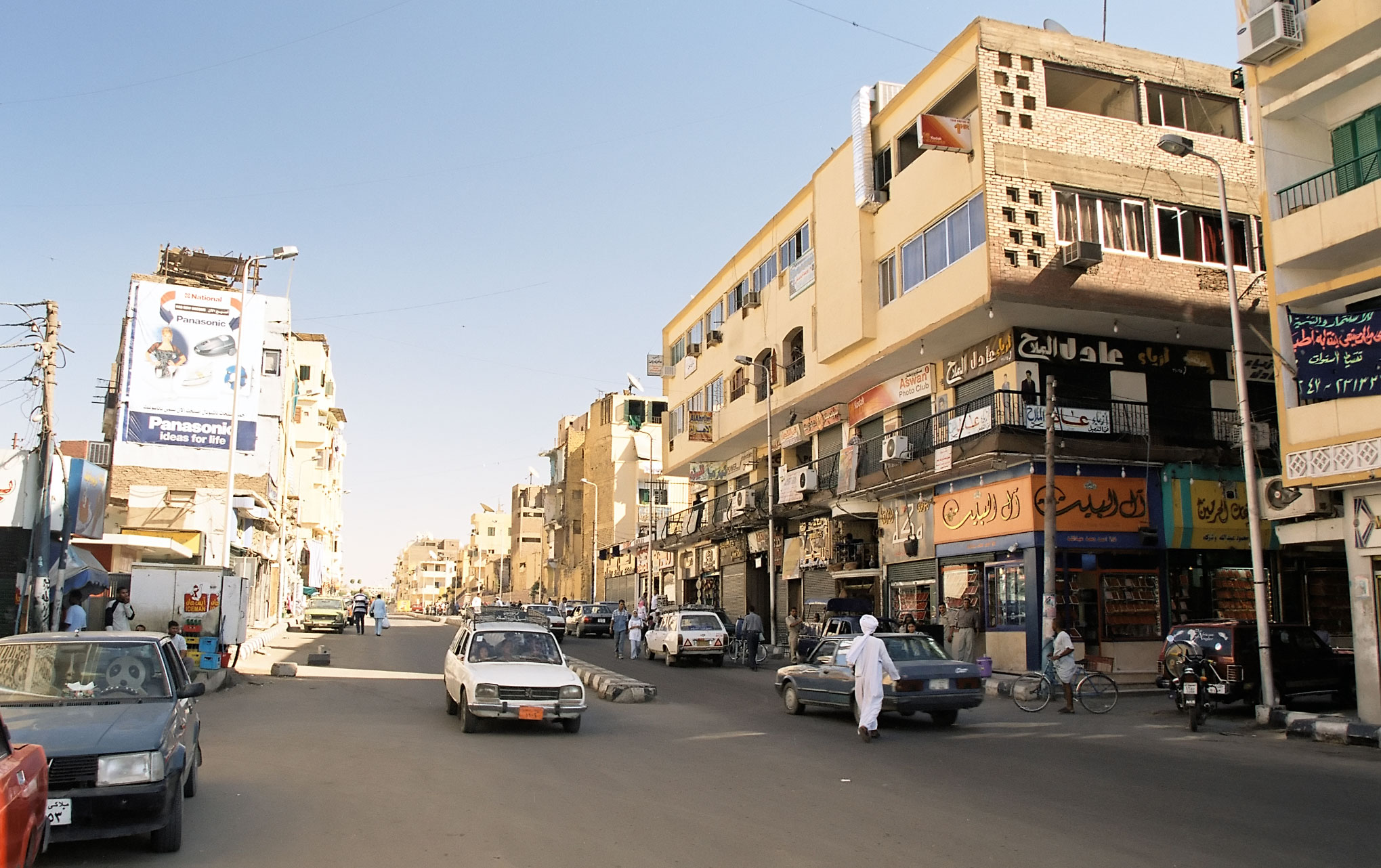 Meteorologists expect weather temperatures to continue to rise on Wednesday and Thursday.
Mists are expected during Wednesday and Thursday in the morning on the roads leading to and from Cairo, Alexandria, northern Upper Egypt, the Suez Canal governorates, central Sinai and Lower Egypt.
Active winds are predicted on Wednesday, in the areas of South Sinai, and on Thursday on the far west and eastern coast.
Cooler weather continues throughout the night and early morning.
The weather will be warm on Alexandria and the northern coasts, and hot on Lower Egypt and northern Upper Egypt, Cairo, southern Upper Egypt and South Sinai.
Maximum temperatures predicted on Wednesday:
Matrouh, Port Said 22C
Alexandria, Salloum 23C
Suez 25C
Ismailia 26C
Cairo 27C
Minya 28C
Sharm el-Sheikh 31C
Luxor 35C
Aswan 35C
The highest temperature during the day is 36C in Edfu, while the lowest temperature is 3C at night in South Sinai.
Maximum temperatures predicted on Thursday:
 Alexandria and the northern coasts 26C
Cairo and Lower Egypt 29C
Southern Upper Egypt 36C
South Sinai and Northern Upper Egypt 30C
Edited translation from Al-Masry Al-Youm