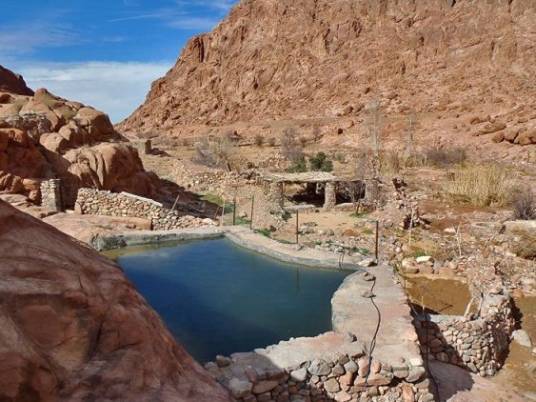 Undersecretary of the Egyptian Ministry of Health in South Sinai Ayman Rakha announced that hospitals in South Sinai are free of COVID-19 patients and that all hospitals have returned to normal after quarantine wards were dismantled.
A statement by the South Sinai Health Directorate said that the announcement comes after the area's last two coronavirus cases recovered and were discharged from Nuweiba Central Hospital Friday morning.

He also referred to the closure of the quarantine facilities in Sharm el-Sheikh, and the handing over of the facilities to the concerned authorities.
In addition Rakha expressed his thanks to the members of the medical teams in different quarantine departments and to all the employees of South Sinai's Health Directorate for their efforts in fighting the pandemic.
For his part, Hany al-Ezaby, head of the Hospitals Directorate, explained that outpatient clinics will return to work at full capacity after taking all necessary preventive measures against the spread of the virus.