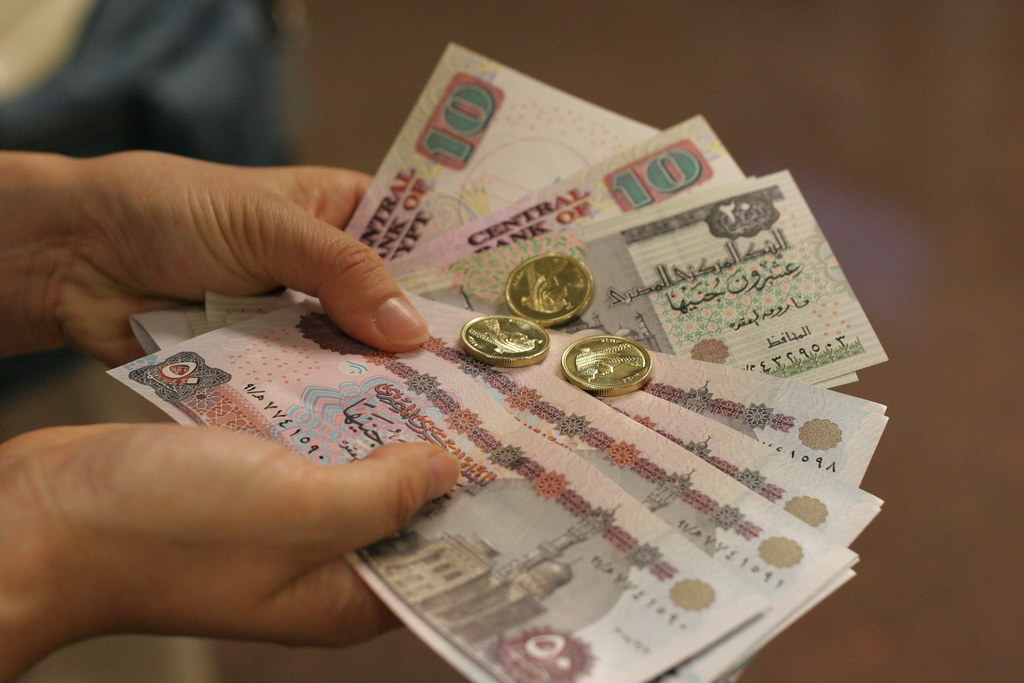 Minister of Social Solidarity Nevin al-Kabbaj formed a committee from the Central Administration of NGOs to look into complaints regarding a viral social media challenge helping families affected by the coronavirus outbreak.
The "Charity Challenge" launched by the Resala Charity Organization spread like wildfire across social media, with actors, footballers, celebrities, companies, and ordinary citizens all chipping in to donate a total of LE3.4 million.
However, a Wednesday statement from the committee went over complaints claiming that Resala has not dispersed the money to afflicted families as promised.
Resala launched the initiative on March 20, 2020, with donations collected in accordance to the fund-raising license No. 18 of 2020.
The approximate value of the collected donations amounted to LE3,427,343 million, of which LE1,639,085 came from celebrities and footballers, according to the statement.
The investigations of the committee proved that Resala kept its end of the promise, dispersing the sums over the past two weeks to families in need of help, the statement wrote – and even donating an extra five million as well.
The ministry actively follows up and closely monitors fundraising initiatives to ensure no corruption, the statement stressed.
Egypt on Thursday confirmed six additional deaths and 86 new coronavirus cases, bringing the country's number of confirmed total cases so far to 865.
Fifty-eight people have died from the virus in Egypt.
These newly infected cases are all Egyptian nationals who returned from abroad or were in contact with previously confirmed cases in Egypt, Health Ministry Spokesperson Khaled Megahed said, adding that the total number of fully-recovered cases rose to 201 on Thursday, all of whom have been discharged from isolation hospitals.
Twenty-two cases left quarantine on Thursday.