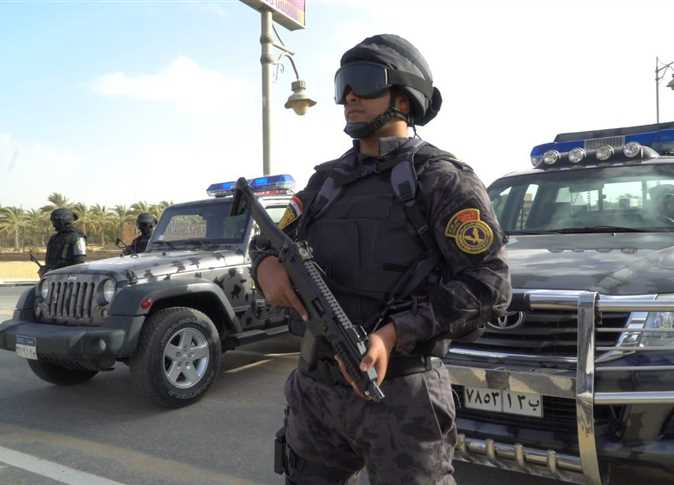 A two-thirds majority of Egypt's House of Representatives on Tuesday approved extending the state of emergency for a further three months starting January 27, during the general session.
"Due to the dangerous security conditions which the country is going through, the state of emergency will be extended, by a Presidential decree, for another three months starting one am on Monday, January 27. The armed forces and the police shall take the necessary measures to confront the dangers and financing of terrorism, and protect the pubic and private properties as well as the lives of citizens, " stipulated President Abdel Fattah al-Sisi's decision.
The decision contained a text mandating the president's competencies stipulated in the law regarding the state of emergency to the Prime Minister.
According to the decision, "Anyone violating the orders issued by President of the Republic will be punished with imprisonment, and the the decision's provisions will be put into force following the approval of the House of Representatives by a two-thirds majority."
Edited translation from Al-Masry Al-Youm