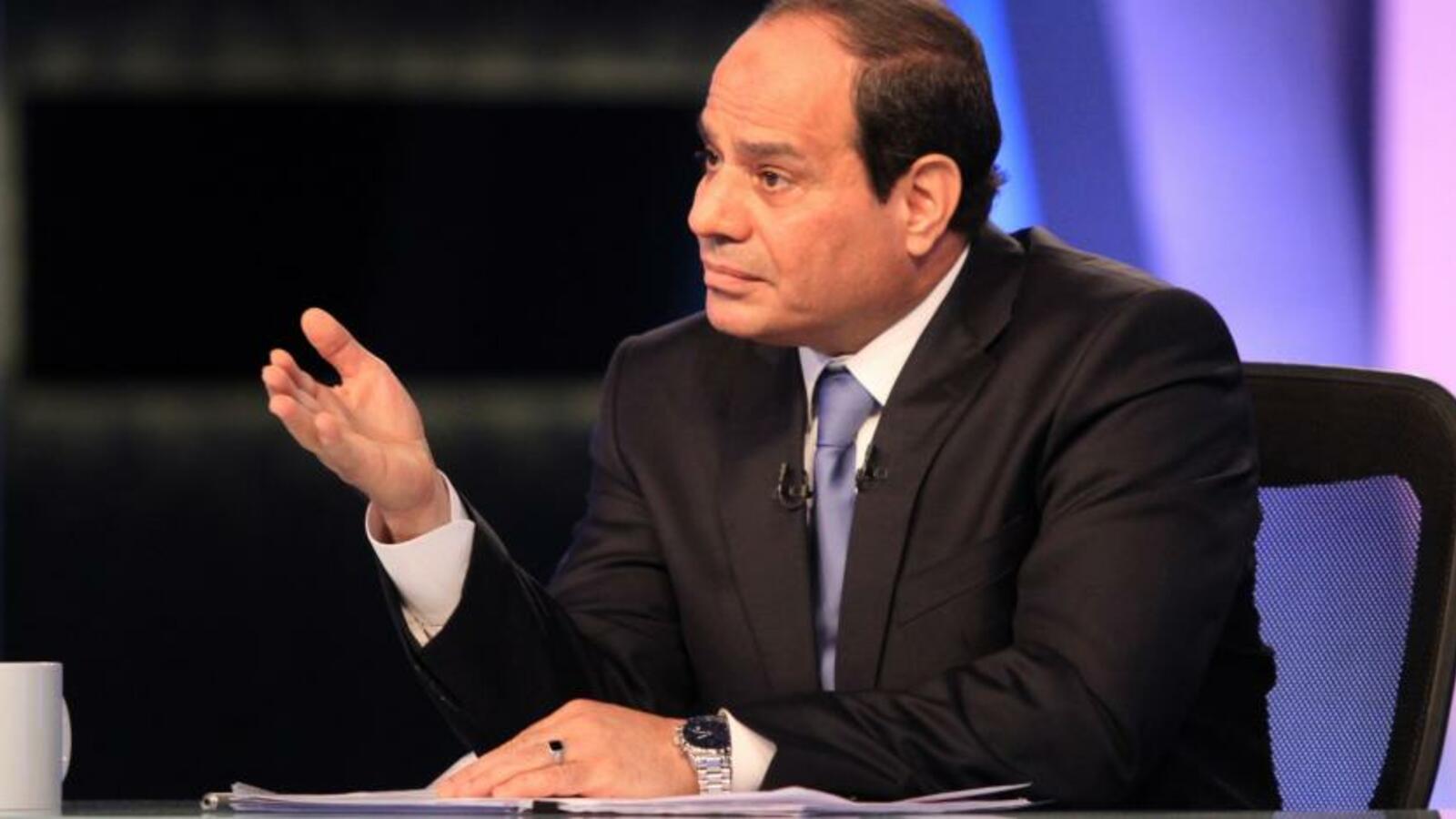 Egypt's President Abdel Fattah al-Sisi called to continue the Ministry of Endowment's strategy of confronting extremism and encouraging the correct understanding of Islam, directing the ministry to spread moderate thought and address misconceptions about Islam.
In a meeting with Prime Minister Mostafa Madbouly and Minister of Endowments Mohammed Mokhtar Gomaa, Sisi asserted that Islam rejects extremism and terrorism, instead encouraging peace and co-existence between all people.
The President also requested providing the ministry's imams with the proper training, developing their academic and learning skills, helping them interact with different media outlets, and expanding translation and publication.
Presidency Spokesperson Bassam Rady said that the meeting discussed the ministry's efforts in spreading knowledge of Islam abroad, translation and publication, and the ministry's programs for foreign languages, psychology, sociology, national security, and modern electronic and media communication.
Rady added that Sisi also directed the ministry to continue development for the ministry's endowments, and to protect the right of the state in those endowments.
Edited translation from Al-Masry Al-Youm