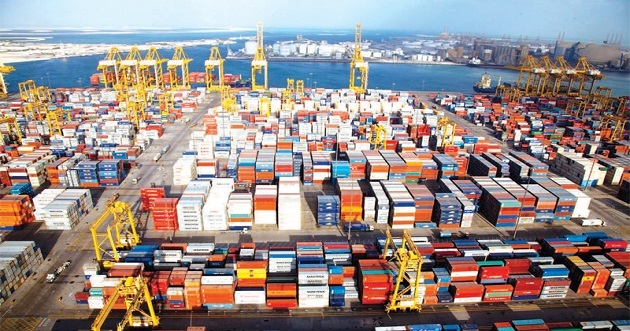 The Central Bank of Egypt (CBE) stated that the total surplus of Egypt's balance of payments rose to USD 5.1 billion during the first quarter of fiscal year (FY) 2017/18, compared to USD 1.9 during FY 2016/17's 1st quarter.
According to the CBE, remittances of Egyptians abroad rose to USD 5.9 from January to March during fiscal year 2017/18, compared to USD 4.3 billion in the same period during fiscal year 2016/17.
In November, the central bank floated the currency and agreed to a $12 billion loan with the International Monetary Fund to support its reform program.
Egypt's foreign reserves registered $36.535 billion at the end of September 2017. Around 9.4 million Egyptians live abroad, of a total Egyptian population of 104.2 million.
Egyptians working abroad send back billions of dollars a year in remittances, an important source of hard currency.
Edited translation from al-Masry al-Youm