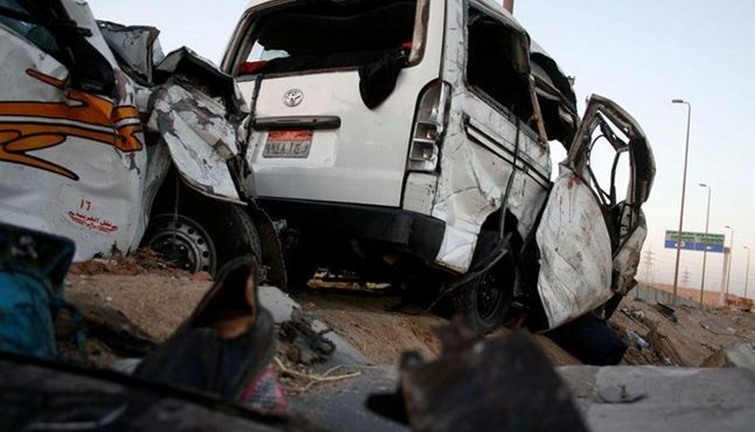 Egypt's road quality now ranks second in Africa and 28th place globally, rising 90 ranks since previous years when it ranked 118th place, Prime Minister Mostafa Madbouly announced Sunday during the opening of the fourth phase of the third line of the Cairo metro.
Road projects implemented by the government in the past six years have reduced traffic accidents, he explained, adding that death rates have fallen by 47 percent while accidents in general fell by 36 percent.
"I want to recall, in memory, the shape of the roads in Egypt, the infrastructure, and the world's ranking of Egypt in this very important service," he said.
According to Madbouly, 2011 saw 7,115 people die in traffic accidents due to poor road quality, according to data from the Central Agency for Public Mobilization and Statistics, most of whom were in private vehicles.
Investments in the road sector totaled LE950 billion in roads, ports, river transportation, railways and the metro, he said, of which LE424 billion was granted to complete projects while LE526 billion was allocated to projects in development over the next three years.