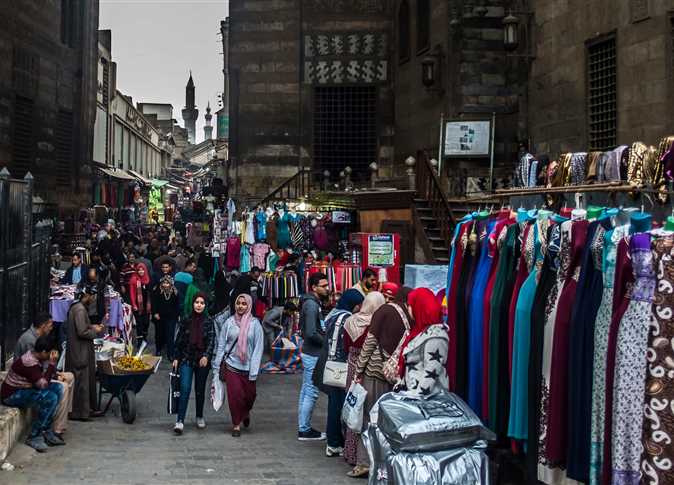 This year's report by the Global Innovation Index showed that Egypt has remarkably jumped ten spots from its ranking (105) in 2017 and three spots from its 2018 ranking. Egypt now stands at 92 in the latest report.
However, Egypt's ranking among North African/West Asian countries remained the same, standing at 17th place in the region.
The cited report focuses on the country's performance in several areas including educational systems, governmental budgets allocated to develop these systems, human capital and research, business sophistication, infrastructure and more, according to the original report.
Underscoring the changes seen by various Egyptian sectors over the past year, the report tackles both strengths and weaknesses in the country's profile.
The reports highlights the recent boost in the trade, competition and market scale, knowledge-intensive employment, creative goods exports and more.
On the other side, Egypt's position in several categories has dropped. The country's infrastructure, regulatory environment and investments have relapsed over the past year. The relapse was also seen in the educational sector, which moved ten spots backwards.
Highlighting some key findings that were displayed in the report, the top three innovation economies were identified in three main regions including North America (U.S. and Canada), Europe (Switzerland, Sweden and Netherlands) and North Africa and Western Asia (Cyprus and UAE).
On the other side, the report showcased high income countries such as Sweden and U.S., upper middle income countries such as China and Malaysia, lower-middle income countries such as Vietnam and Ukraine and countries with low income such as Rwanda and Senegal.