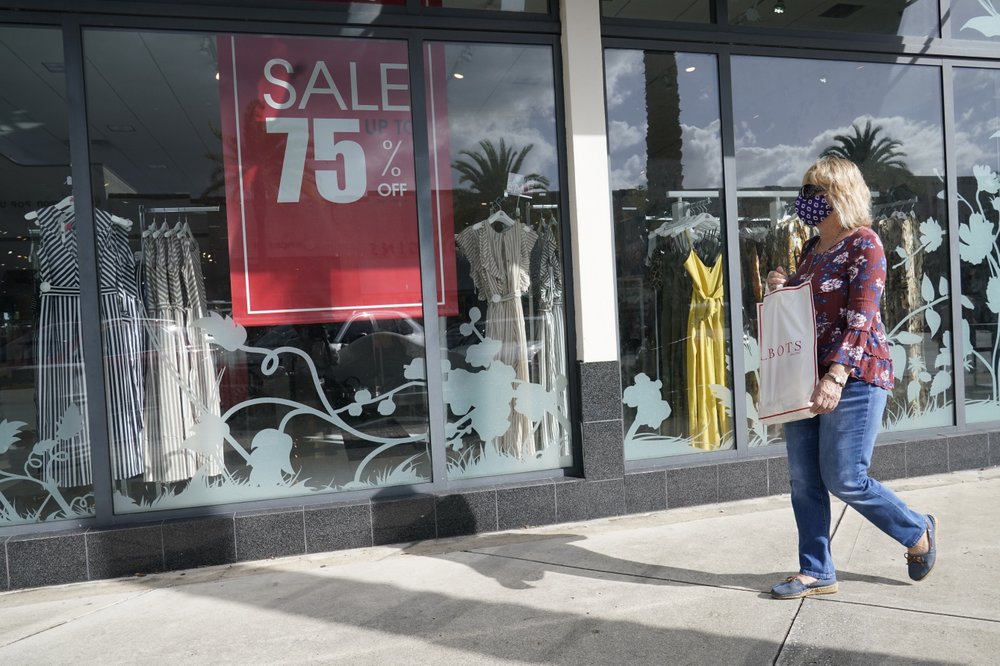 The Egyptian Ministry of Local Development starts implementing the Public Shops Law across the country on Sunday. It includes new procedures and requirements for licensing public shops and registering their conditions.
The law aims to include various activities in the state's formal economy and provide a legal framework for these shops across the governorates.
The law provides the possibility of issuing licenses for public shops within only three months and a maximum of 90 days, and the license may be issued within one month if the listed requirements are fully met.
The law also allows shops located in infringing real estate the possibility of obtaining an annual license, which is renewed for a period of five years, until the conditions of the violating real estate are reconciled.
The spokesperson for the Higher Committee for Public Shops at the Ministry of Local Development Mohamed al-Fayoumi said that there are 339 licensing centers spread across local units in cities and neighborhoods, and they are concerned with issuing licenses for all activities of public shops.
During a telephone interview with the DMC channel, Fayoumi added that the law is old in Egypt, and no commercial store can carry out its activity without an operating license in order to fulfill the requirements that guarantee public health and safety.
He said that the law tightened the penalty for practicing professions without licenses, and the fine amounts to LE 50,000, and imprisonment, explaining that there are 65 activities related to the license to practice professions.