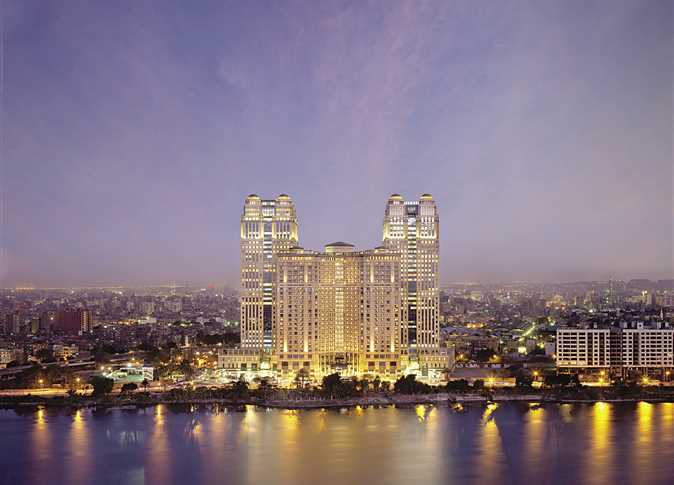 Egypt's prosecution ordered on Tuesday the release of three defendants in the 2014 Fairmont gang rape case on LE 100,000 bail.
Investigations into the Fairmont case began after Egypt's Public Prosecution received a report on August 4, 2020 stating that a gang rape has allegedly occurred at the hotel during a private party in 2014.
The report was submitted by Egypt's National Council for Women and accompanied by a complaint the victim had submitted to the council.
Testimonies about the incident have circulated on social media, with demands to arrest and prosecute the suspects, all of whom belong to wealthy and influential families
The case continues to receive international criticism, especially as over six months have passed since the crime was first reported, and the perpetrators have yet to appear in court.
"Egyptian authorities have failed to adequately investigate the suspects, four of whom remain in pretrial detention while several others are under investigation," Human Rights Watch (HRW) said in a statement released in February.