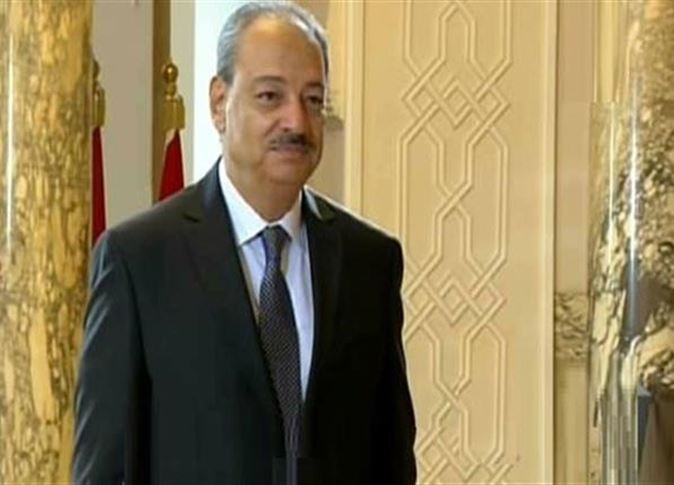 Egypt's Prosecutor General, Nabil Sadek, ordered an investigation, on Saturday, into the deadly shootout that took place on Friday in the western desert between suspected islamic militants and security forces, state news website Al-Ahram reported.
Sadek ordered the High State Security Prosecution to start an "extensive investigation" into the shootout, assigning the Ministry of Interior to arrest those involved.
A team of prosecutors took statements from those injured, who are receiving treatment at the police hospitals in Agouza, Nasr City and El-Shorouk City.
The raid took place in the Bahariya Oasis, which covers 135 square kilometres and is approximately 370 kilometres from the capital.
The interior ministry said on Saturday that 16 police officers and conscripts were killed in the operation, and 13 more were wounded, however security sources told Egypt Independent on Saturday that the death toll reached 52.
At least 15 militants were also killed in the gunfight, the ministry statement said.
"As soon as the first mission approached the location of the terrorist members, they sensed the arrival of the forces and targeted them using heavy weapons from all directions," the interior ministry said in a statement.
The statement did not give details on any casualties in the other police patrol.
No group has claimed responsibility for the incident so far.
The cabinet issued a statement on Saturday condemning the shootout and declaring its support for and solidarity with security forces in the war on terrorism.