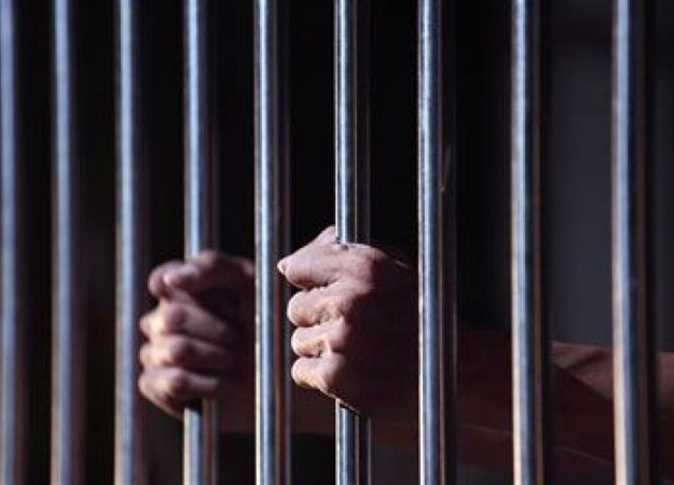 A suspect involved in the Fairmont Nile City hotel rape case has been imprisoned for four days pending investigations, the general prosecution announced on Thursday.
Amir Zayed was arrested on Wednesday evening while attempting to flee the country.
He had previously been accused of committing another sexual assault, which had been filmed and later presented to the prosecution, the statement added.
Egypt's Public Prosecution has tapped Interpol for help as part of urgent measures to track down seven rapists out of nine involved in sexually assaulting a woman at Cairo's Fairmont Nile City Hotel in 2014, according to an earlier Wednesday statement by the prosecution.
A report by the Ministry of Interior's General Administration for Criminal Investigations found that the suspects had successfully left the country via the Cairo International Airport.
According to the prosecution, two of the fugitives first fled the country on July 27, followed by four more on July 28 and one more on July 29.
All had left the country before the victim had submitted her complaint to the National Council for Women and the prosecution.
Investigations began after the Public Prosecution received a report on August 4 from the National Council for Women, accompanied by a complaint the victim had submitted to the council.
Attached to her complaint were testimonies provided by some regarding their knowledge of the incident.
The Fairmont Nile City Hotel's administration earlier in August offered its support to investigations regarding a gang rape that allegedly occurred in one of its rooms during a private party in 2014.
The hashtag #Fairmontcrime features testimonies claiming that eight young men raped a young woman after giving her GHB (gamma-hydroxybutyrate, also known as the date-rape drug).
The perpetrators also allegedly filmed the gang rape, after which they each signed their name on the victim's body and then used the video to blackmail her.
The hotel's administration assured that the hotel has been following online discussion concerning the incident, and is committed to helping the authorities.
Testimonies about the incident have circulated on social media, along with demands to arrest the suspects, all of whom belong to wealthy and influential families.