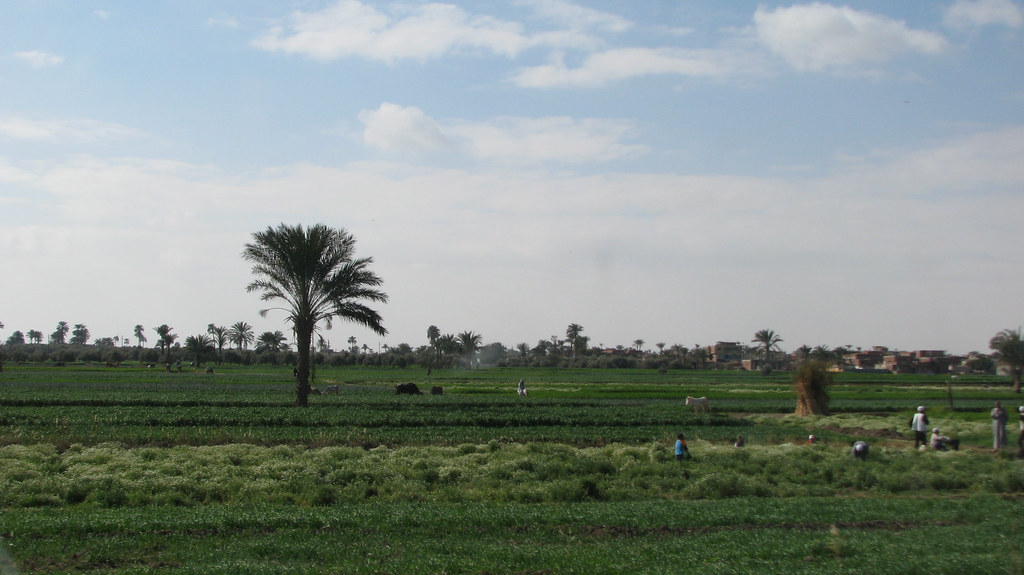 Egypt's Prime Minister Mostafa Madbouly held a meeting with the Minister of Water Resources and Irrigation Mohamed Abdel Atty on Monday to discuss the drinking water shortage crisis and the importance of modern irrigation systems, which provide water to one million acres as part of the country's efforts toward improving drinking water access.
The available amount of fresh water resources has reached around 60 billion cubic meters per a year, and the Nile River forms the main source of renewable fresh water, while the amount of water used by various sectors in the country has reached around 80 billion cubic meters per a year, forming a gap between water resources and uses estimated at 20 billion cubic meters per year, Abdel Atty clarified during the meeting.
The country reuses agricultural drainage water, sewage water, shallow groundwater, and desalinated seawater to solve the water shortage crisis, the minister noted.
Abdel Atty pointed out that the ministry will implement the transition program from the flood irrigation systems to the modern irrigation systems in the Nile Valley and Delta areas starting January 2020 in three stages for ten years. He asserted that the ministry will implement the modern irrigation systems including"sprinkling, drip, and subsurface irrigation systems" in the areas of the Delta and the Valley.
Edited translation from Al-Masry Al-Youm