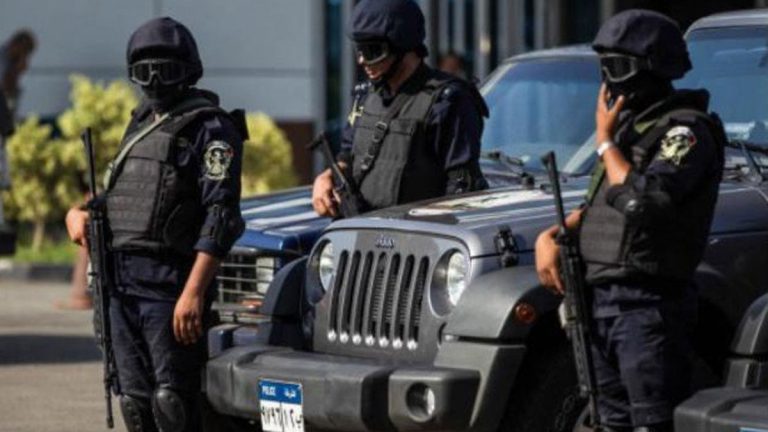 The ministry added that the homeland security sector received information on militants launching hostile operations from a farm in Arish.
Terrorists fired at police forces when they approached the farm, leading the forces to fire at them, killing 11 individuals.
Police forces found five FN guns, a machine gun, a pistol, two explosive devices, an explosive belt at the site.
The ministry filed a report on the incident to the public prosecution and referred the incident to the supreme state security prosecution to initiate investigations.
Egyptian Armed Forces and police launched the "Comprehensive Operation Sinai 2018" campaign in February 2018 to counter the increasing terrorist threat from North Sinai.
Since 2014, the region has witnessed a growing number of terrorist attacks carried out by IS and its affiliate groups in the Sinai Province, such as militant attacks against the army and police.
North Sinai-based state security have carried out large-scale security sweeps and security operations.
Edited translation from Al-Masry Al-Youm