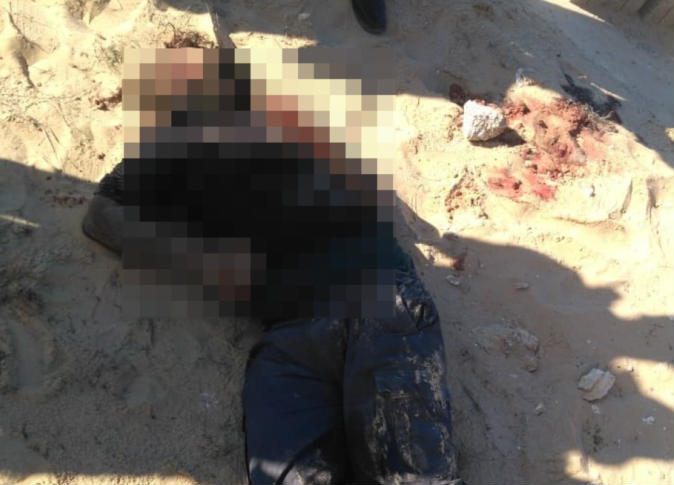 Egypt's Central Security Forces (CEF) on Monday foiled an attack by a suicide bomber on a security checkpoint in al-Arish city, North Sinai.
The Interior Ministry detailed in a statement that the CEF foiled the suicide bomber's attempted attack at the "Batal 5" checkpoint on the ring road in Arish. Youm7 reported that the suicide bomber, who was wearing an explosive belt, was killed before being able to detonate.
Combing operations were launched around the checkpoint, the ring road and the surrounding areas.
Security leaderships in Sinai emphasized vigilance around the clock in search for terrorist elements.
The commitment of the forces made positive results during the past period in tightening the grip on terrorist cells and the prosecution of their remnants as well.
Edited translation from Al-Masry Al-Youm