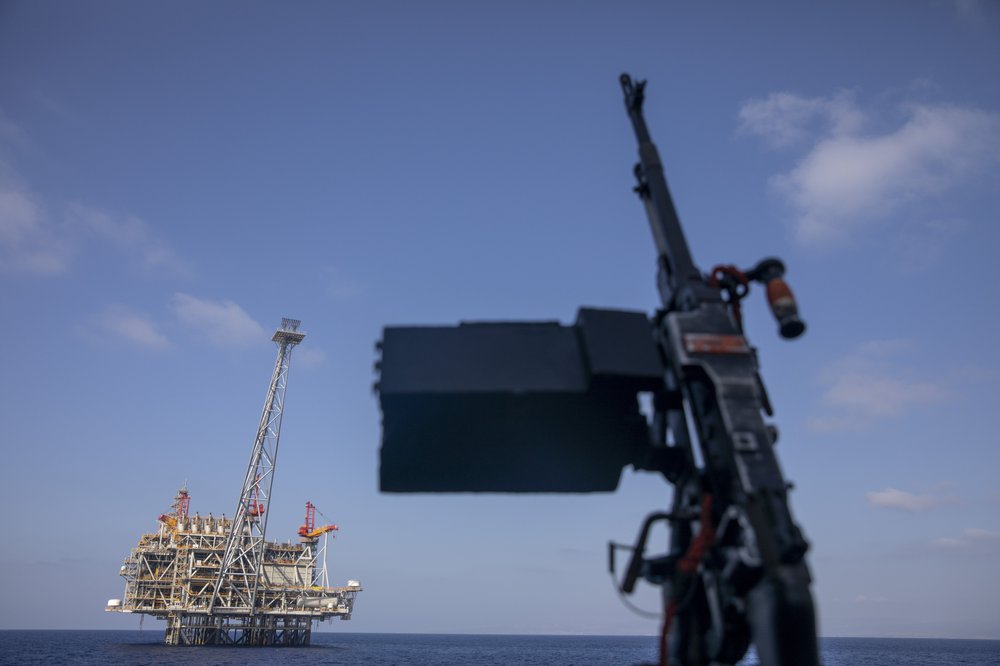 Egypt's Minister of Petroleum and Mineral Resources Tariq Al-Mulla will visit Ramallah and Israel on Sunday to meet with the advisor to the Palestinian President for Economic Affairs Muhammad Mustafa and Israeli Minister of energy Yuval Steinens, according to a statement by Egyptian Ministry of Petroleum.
The visit aims to support the goals and efforts of the Eastern Mediterranean Gas Forum, which is made up of Egypt, Palestine, Israel, Cyprus, Greece, Jordan and Italy.
It also aims to crystallize a common vision and methodological dialogue to develop a regional gas market in order to support the efforts of member states to invest their gas reserves and use the existing and future available infrastructure through constructive cooperation between forum countries.