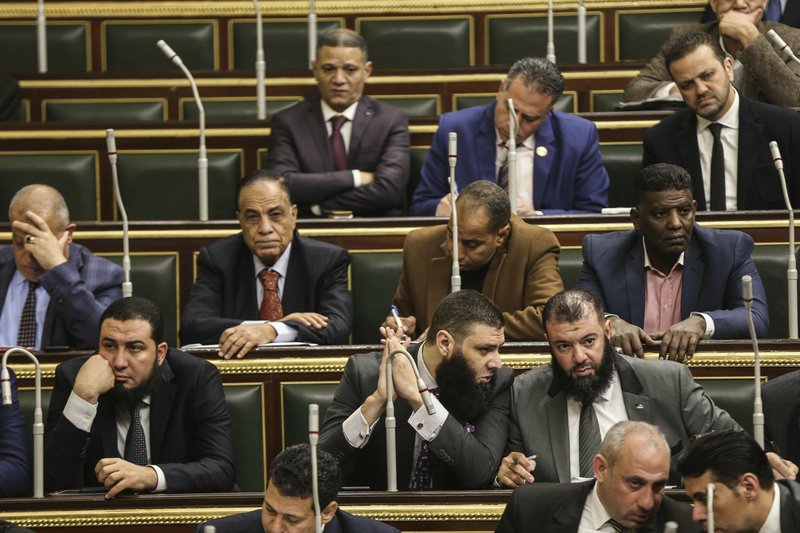 The Speaker of the House of Representatives Ali Abdel Aal on Sunday criticized the Real Estate Registration and Documentation Office's failure to properly record 95 percent of real estates.
Abdel Aal gave the government a 15-day-grace period to submit a draft law to transfer the office to an independent authority under the Ministry of Planning's supervision.
The House of Representatives' constitutional and legislative affairs committee will also be preparing a draft law to be ready for discussion in case the government fails to submit the other draft law, he added.
Abdel Aal warned that non-registration of real estates costs the state's money and if each real estate payed LE500, the government would collect a collect huge amount; employees thus commit a felony of loss of funds by ignoring the registration.
He suspended discussion of the government's draft law on increasing the documentation fees.
He also noted that owners of real estates and lawyers had complained of bad treatment from employees of real estate offices, and asked the government to investigate these complaints.
Parliamentarian Abdel Fattah Mohammed submitted an urgent statement to increase the cost of registering real estates in Alexandria's al-Montaza by up to LE700 to fine those who violate the law.
Image: Members of Egypt's Parliament meet to deliberate constitutional amendments in Cairo, Egypt, on Wednesday, Feb 13, 2019 (AP Photo)
Edited translation from Al-Masry Al-Youm