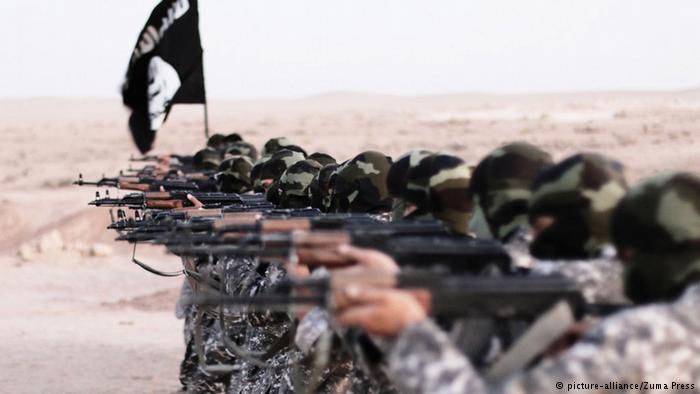 The Egyptian House of Representatives' Legislative and Constitutional Affairs Committee on Monday approved an amendment to Law 8/2015 regulating designated terrorist and terrorism lists.
The committee has now chosen to include satellite channels, radio stations, and social media accounts encouraging terrorism as under the jurisdiction of terrorist entities.
The committee also amended the definition of funds in the law to include all financial assets and economic assets, including oil and others, whatever the means of obtaining them and the legal documents and tools, including the digital or electronic form.
Members of the committee also agreed to amend article seven of the law, regarding the implications of publishing decisions to include terrorist elements and entities.
The amendment stipulates that any elements included in the lists lose the reputation necessary to hold public, parliamentary or local jobs and terminate any service in government jobs or contracts with public business sector companies, no longer being able to be appointed or contracted with any of them.
Further consequences include the loss of membership in professional unions, the boards of directors of companies, associations and institutions, from any entity in which the state or citizens contribute a share, from the boards of clubs and sports federations, and from any entity designated for a public benefit – alongside losing the right to government support of any kind.
Chairman of the committee Bahaa Eddin Abu Shaqa said that practical application of the provisions of Law No. 8 of 2015 revealed an urgent need for amendments to achieve positive results in the fight against terrorism, and to abide by the international agreements signed by Egypt.
Edited translation from Al-Masry Al-Youm