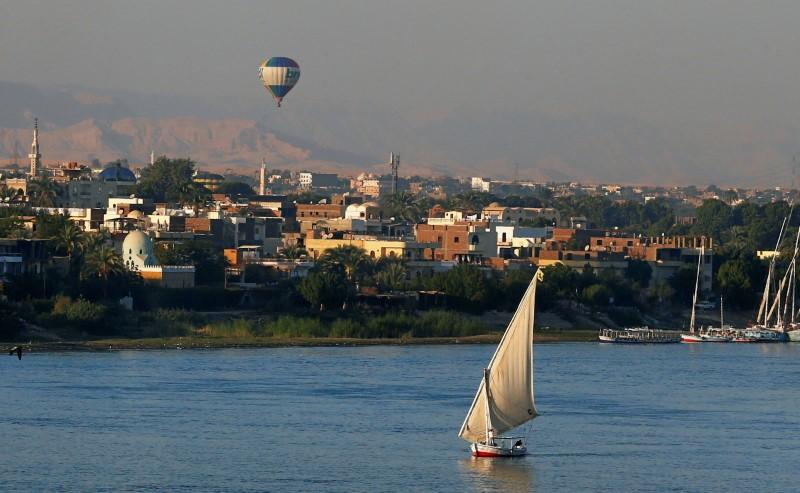 Parliament member Hisham al-Hosary, deputy of the Committee on Agriculture and Irrigation, said that a draft law regarding water resources and irrigation will be one of the most important bills discussed during the next parliament session in early October.
The bill aims to maximize he utilization of available water resources by taking the necessary measures to achieve water security such as banning encroachments on the Nile River.
Hosary added that the the draft law also aims to preserve and invest in Egypt's water. He told Youm7 that the most important feature of this law will be intensifying the penalties misusing water resources including imprisonment; an example would be wasting too much water while farming.
Rationing water consumption became a governmental approach; back in June prime Minister Sherif Ismail signed a new decree raising fees for drinking water and sanitation services by almost 50 percent, a second consecutive increase in less than a year.
Minister of Agriculture and Land Reclamation Mohamed Abdel Atty has stated that the country is suffering a water crisis, and said back in April that 114 billion cubic meters of water were required to cover the country's agricultural and industrial needs, alongside drinking and home usages.
During the Supreme Council of Culture's "Water and Sustainable Development" symposium, Atty stated that Egypt suffers from a shortage of water at 54 billion cubic meters after its renewable water sources coming from the Nile River, rain and underground water only reached 60 billion cubic meters.
Atty added that Egypt currently covers shortages of water through the reuse of agricultural drainage water reaching up to 20 billion cubic meters, accounting for 33 percent of the total renewable water. The country needs 34 billion cubic meters to produce food instead of importing them.
The minister also explained that Egypt faces numerous water challenges such as limited share of Nile River water, increasing demand for food and steadily increasing population which has recently grown to over 100 million people.