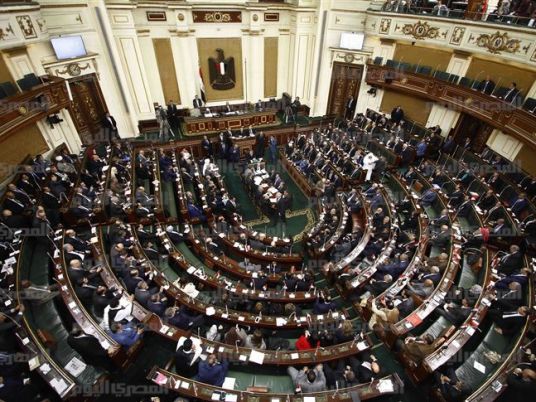 The House of Representatives approved a draft law submitted by the cabinet regarding the amendment of some provisions of the Anti-Terrorism Law promulgated by Law #94 of 2015.
The final approval was postponed for another session.
The amendments to the Anti-Terrorism Law came days after President Abdel Fattah al-Sisi announced the cancellation of the state of emergency in Egypt.
Article 53 was amended with a text implementing decisions issued to fight against terrorism in some areas.
During the discussions, the MPs confirmed that the draft law is compatible with the constitution as it grants the competent authorities more flexibility in implementing counter-terrorism measures and protect the homeland and its citizens.