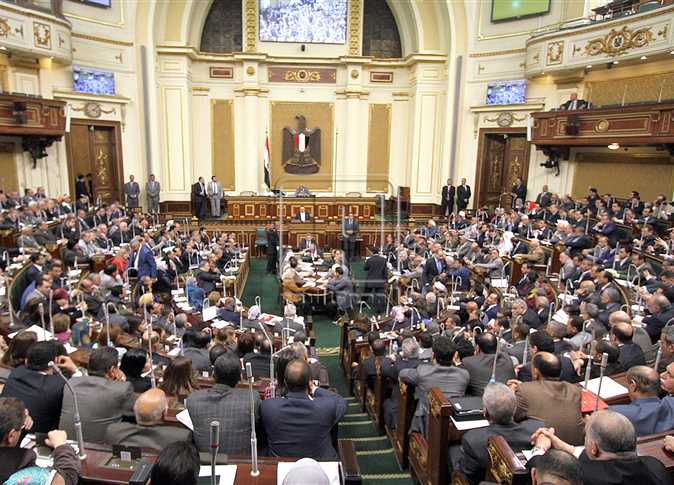 Egypt's House of Representatives on Monday approved a draft law amending some provisions of the Counter-Terrorism Law No. 94 of 2015.
The draft law aims to amend Article 53 of the law, by adding that the competent authority shall issue decisions for implementing the measures of republican decrees that is issued to confront terrorism in some areas specified in Article (53).
This is all with the aim of confronting terrorism and achieving the necessary flexibility in issuing these measures.
The Legislative Committee affirmed that the draft law is consistent with the provisions of the constitution in its articles 59, 86 and 237, and achieves protection for the homeland from all threats and guarantees a safe and secure life for citizens and for every resident on state lands.
Terrorism in all its forms is considered an imminent danger facing states in recent years, the committee added, as it destroys human rights, basic freedoms and democracy, threatens territorial integrity and the security and stability of states, especially when managed at regional and international organizational levels by groups operating outside religion and morals.
Edited translation from Al-Masry Al-Youm